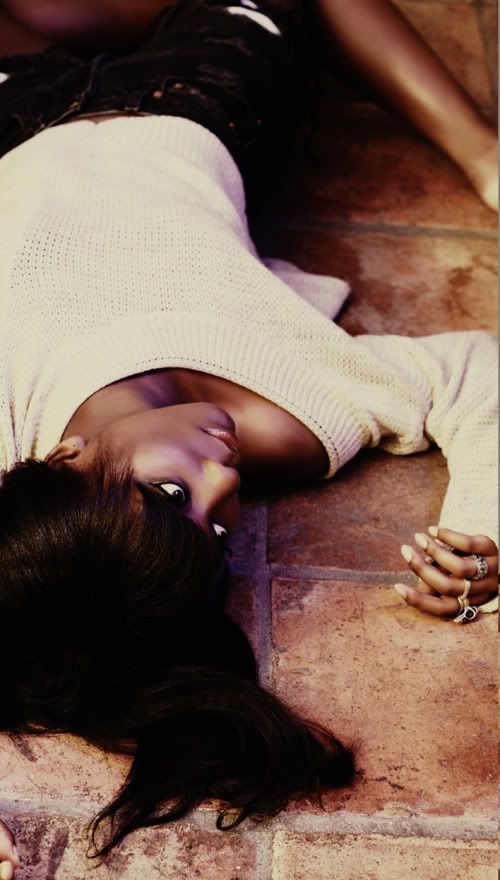 My obsession with skulls has been pleased with this new ring.
A bird Skull ring! Love Love Love Love it with a passion. I've been wearing it everyday now since I got it. If you remember from my previous post
here
and
here
then you would know that I really wanted a animal skull ring.