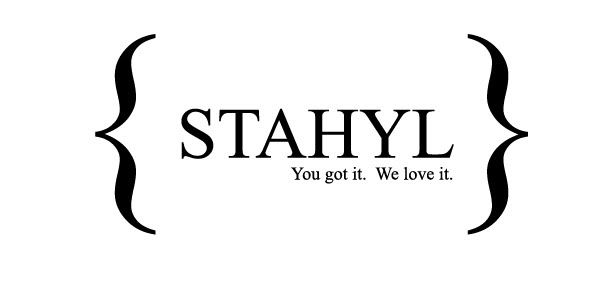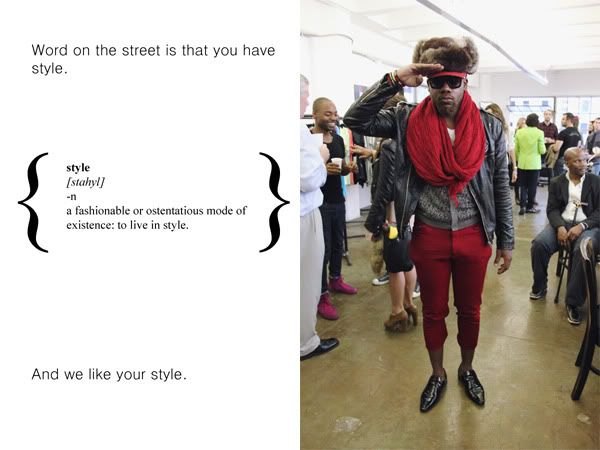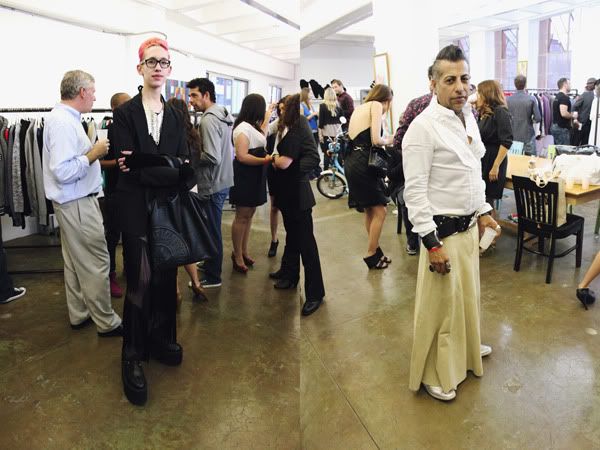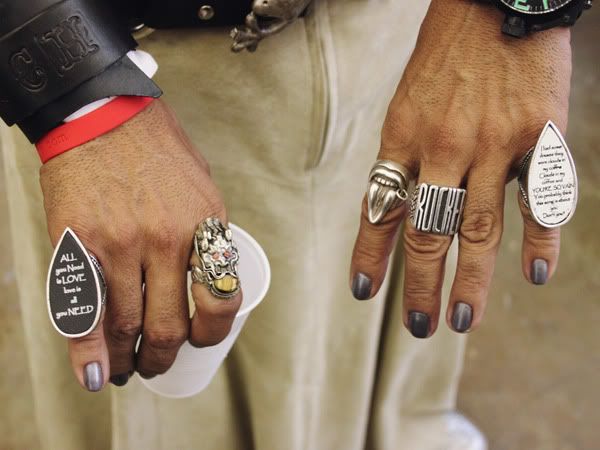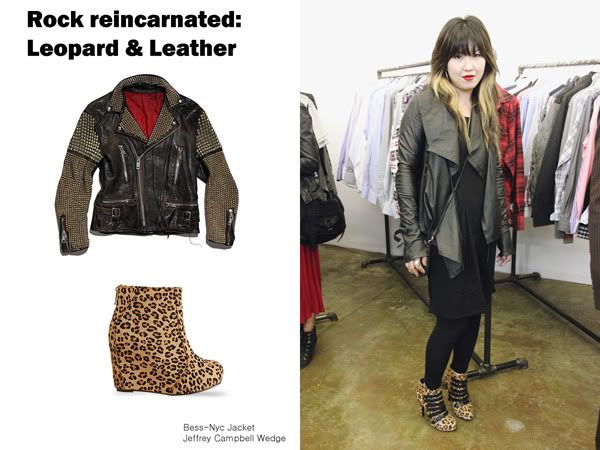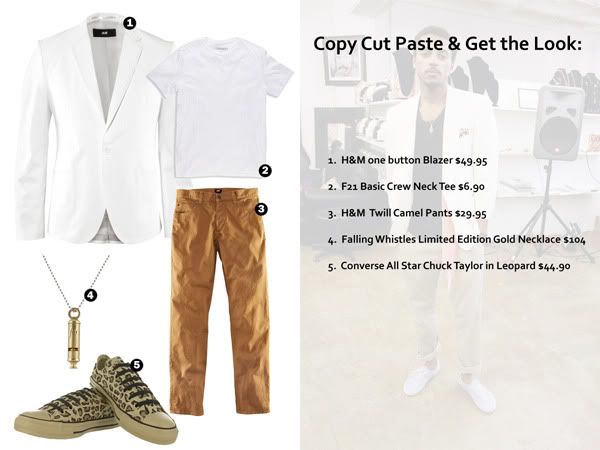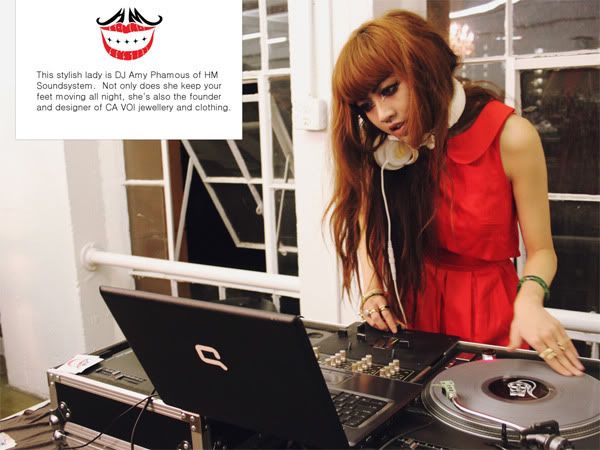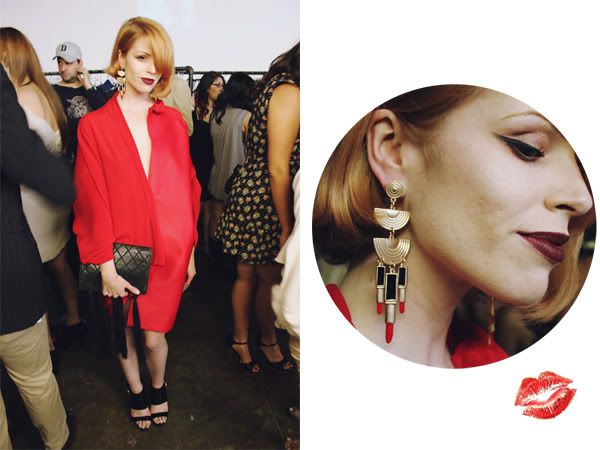 ----------
Welcome to the first volume of "Stahyl". The objective is to present individuals with their own unique style from Hip-hop to rock, modern to vintage. No style goes unappreciated.
And if you're a style copycat, check out the "copy cut paste" section.
There will be more styles from the streets soon.