It's been a while and I have been busy getting ready for everything life has for me.
Recently I enjoyed the most epic weekend ever. When you roam with Ann-Marie you roam for days and I mean days.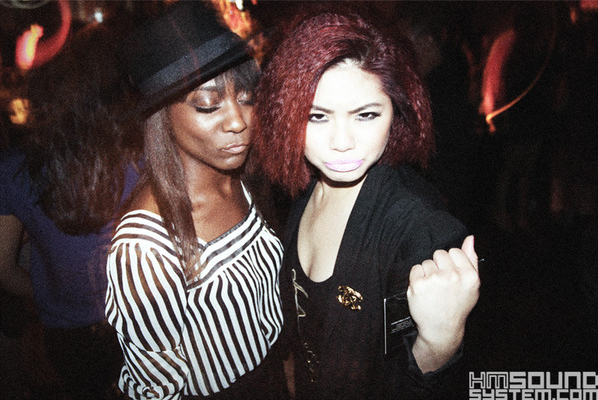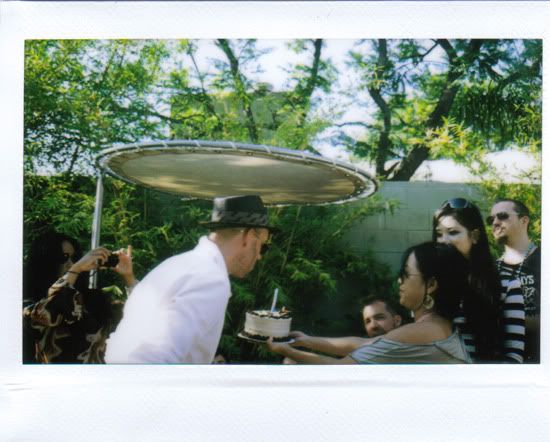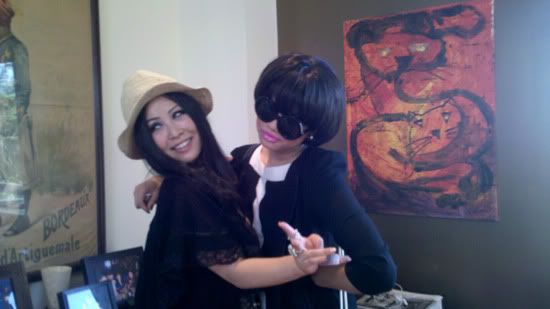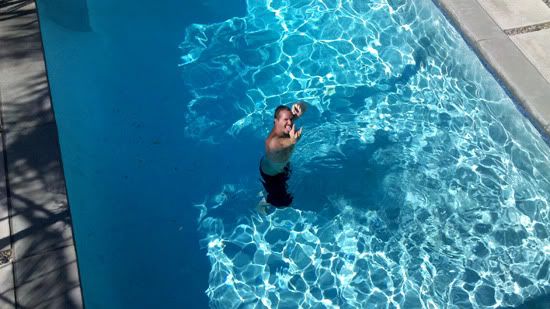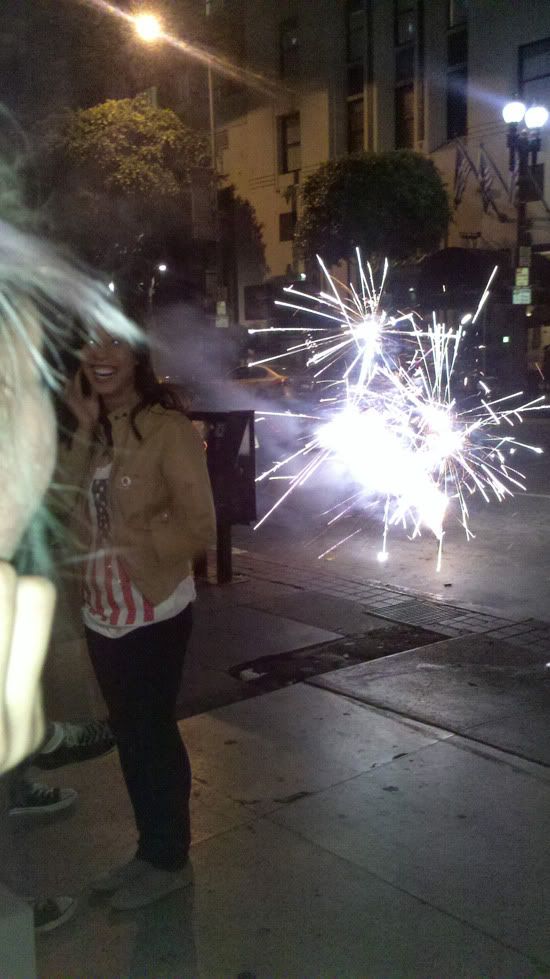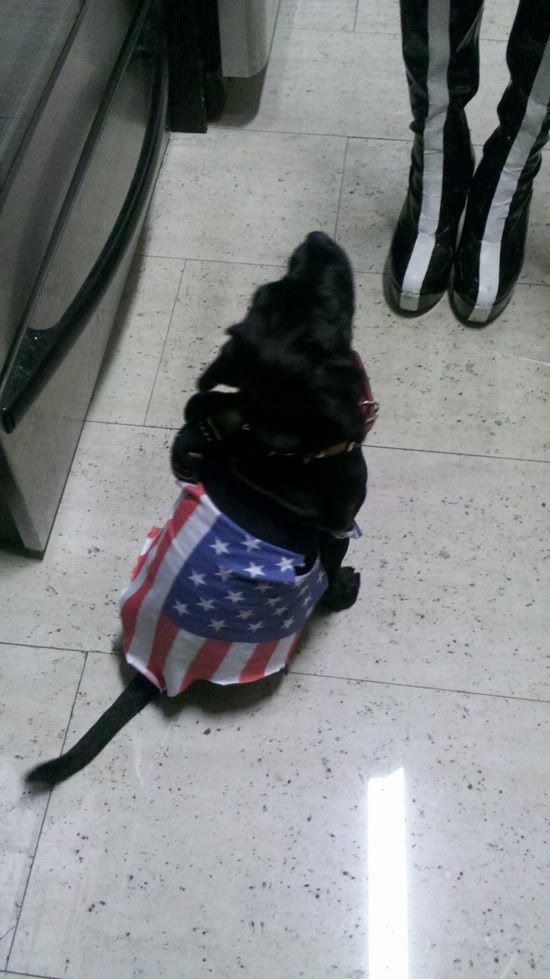 Birthday parties, pool parties, clubbing! We had a blast and it felt good to be so free.
Also I met
Eri Beverly
from Elle Japan!
すごい
ね!!!