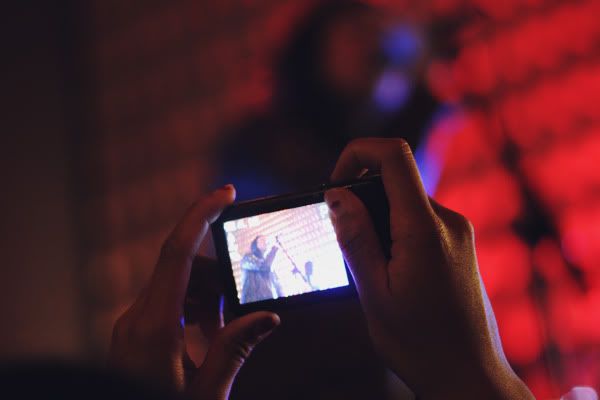 Cults - Go Outside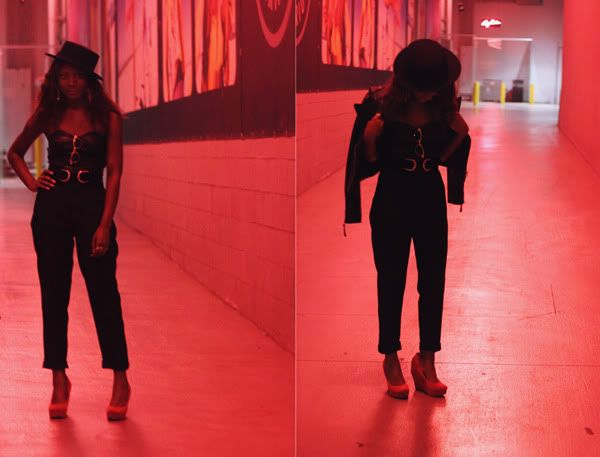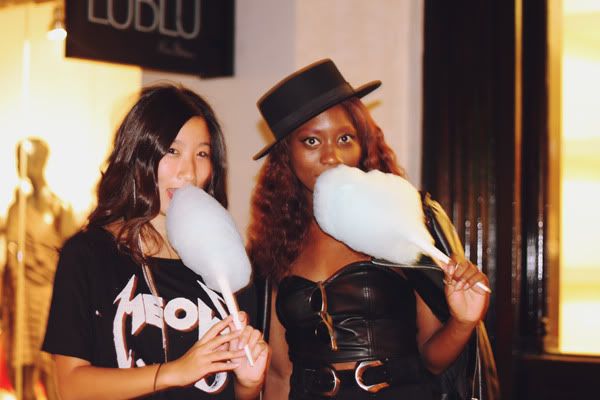 Juju
& I enjoying our
FNO
at 3.1 Phillip
Lim
. Free champagne at every store,
but Chanel had the best champagne
, cotton candy, a woman trying to "experiment" on our hair....twice, cotton candy, and a free live performance from the Cults. Sadly someone had sticky fingers that night and stole Judy's vintage purse! Thankfully we we're able to end the night in a good laugh at the sheriff's office.
It was an enjoyable and very memorable
FNO
experience in LA but next we we're doing NY.