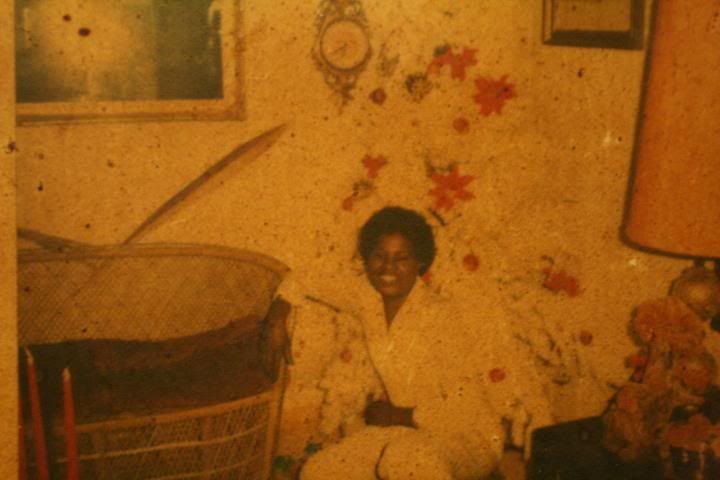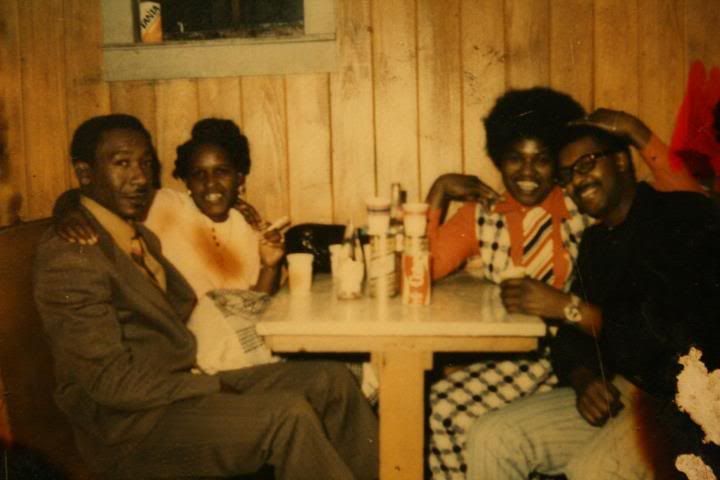 My grandmother passed away last night. Hearing the news wasn't the hard part, it was watching my sister cry and become physically sick.
I told my sister that we shouldn't look at this as a loss, instead treasure the moments and memories that we did have with her.
My grandmother loved to get dressed up. She loved to wear anything with sequins, fur, feathers, etc. If it stood out she wore it. She also loved the color red just like her mother did.
She was a fighter, literally, and the stories I heard about her running around a small town in Florida fighting any tough man in sight made me wonder how my nice
ol
' grandmother that baked cakes and loved fig newtons could ever left hook a guy? I remember those humid summers in Florida and my grandmother getting me up and ready for church. We would always arrive early and she would always fight for the microphone. She was never the best singer in the world but I admired the fact that she would sing no matter how many people would cover their ears. After the service she would always hand me a semi-melted peppermint candy that had been sitting in her purse for what seemed like forever.
She loved popcorn and ice cream. She loved dogs and growing fresh vegetables. She loved her children and she loved her grandchildren.
She loved everything and always viewed the world as an adventurous child.
I admire her for her courage, even during her stubbornness I admired her.
My mom always told me to never say goodbye. Instead you say see you later. So to my grandmother I will see you later.