On the freezing streets of San Francisco you can find a lot of interesting things. My favorite is the art. Every fence, alley, and even tree is covered in art.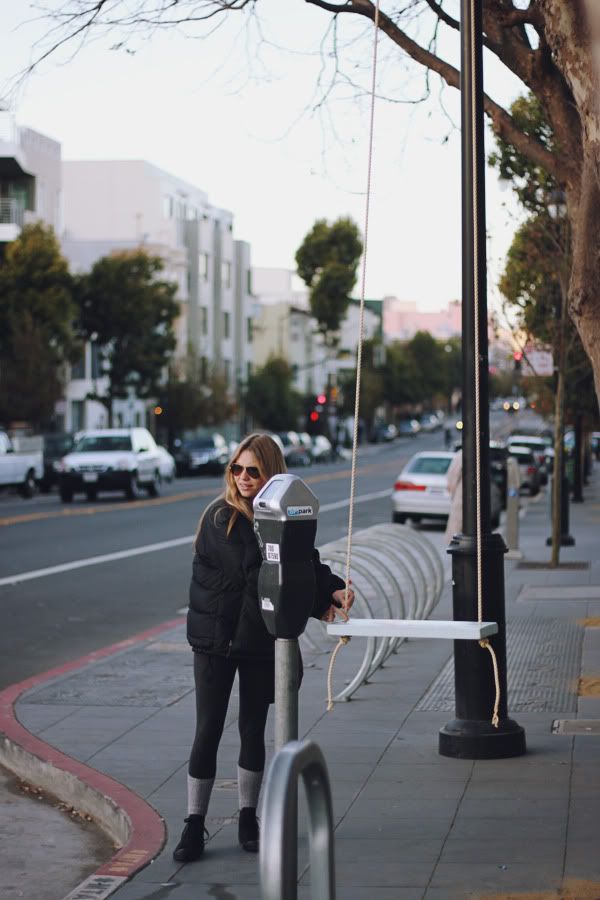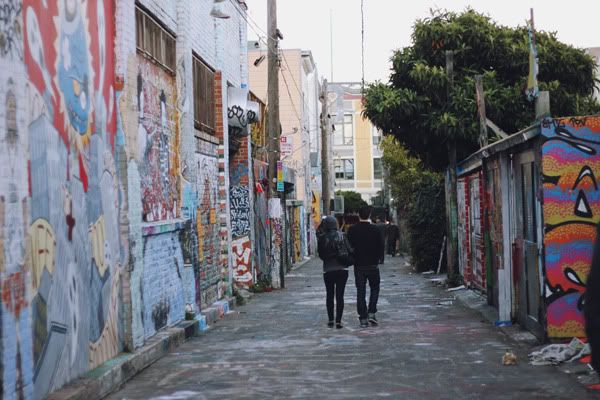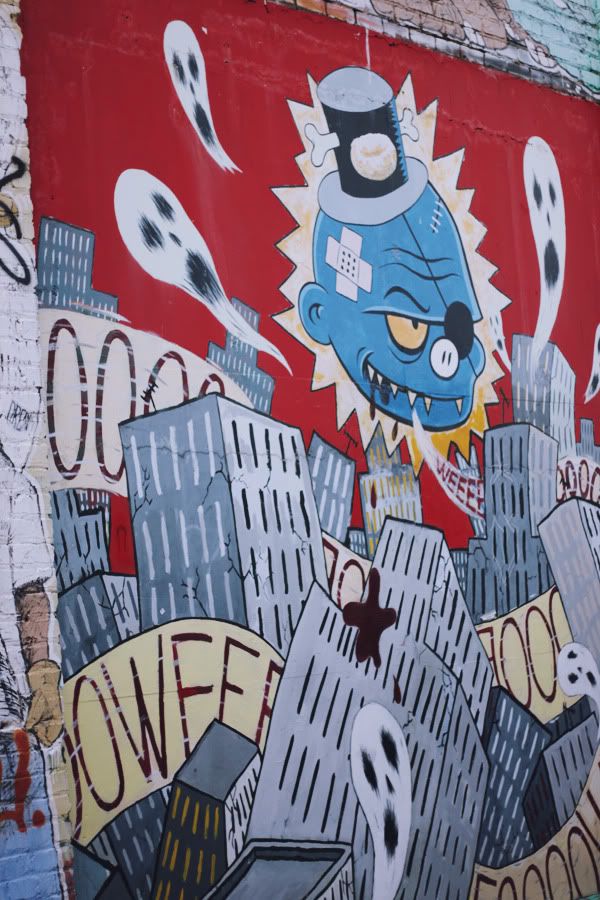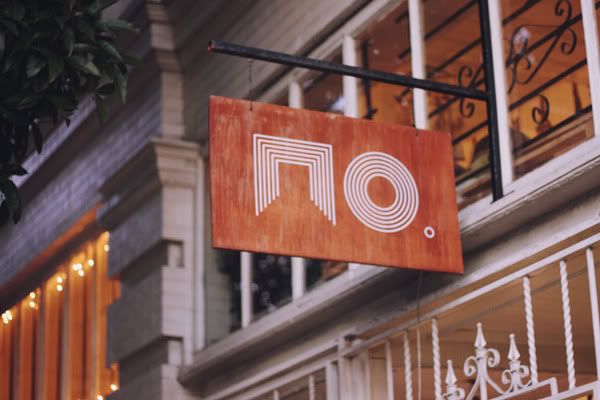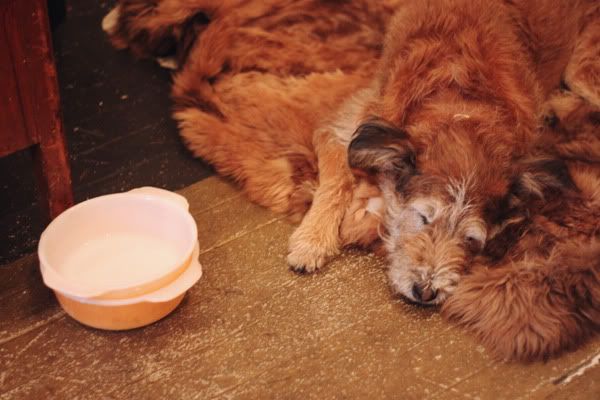 This here is bones. You can find him most likely sleeping in No Stop Vintage.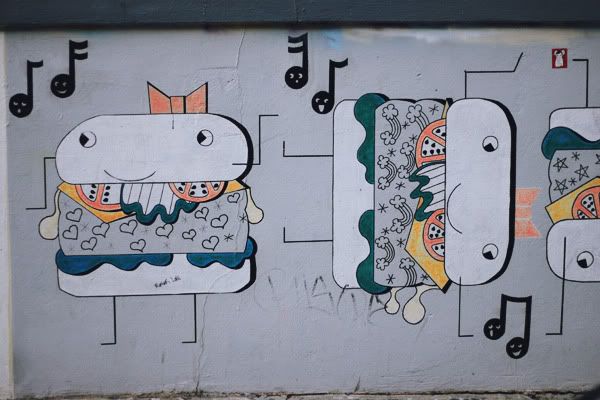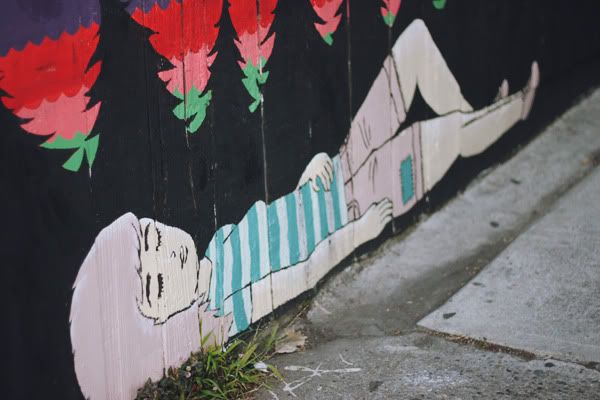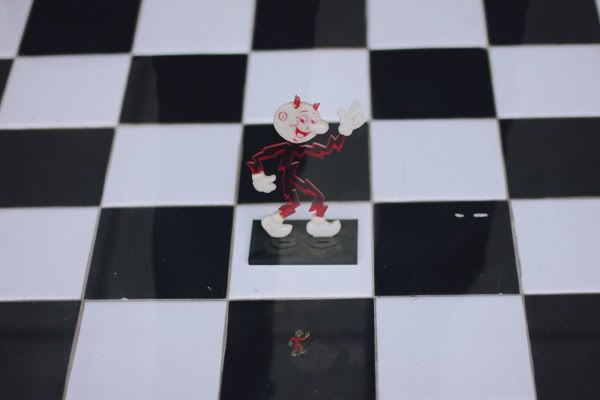 And my favorite spot, After life. So many good things to be discovered inside.