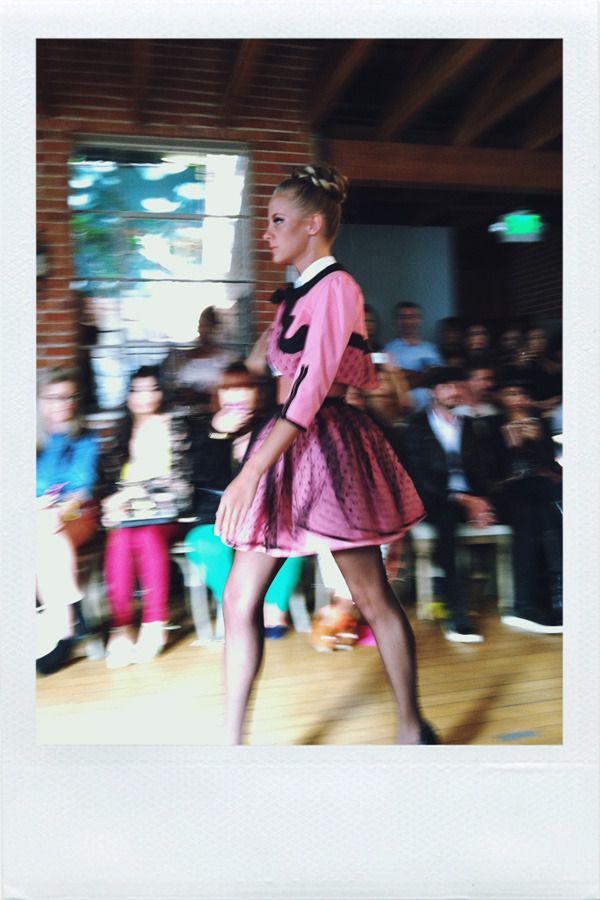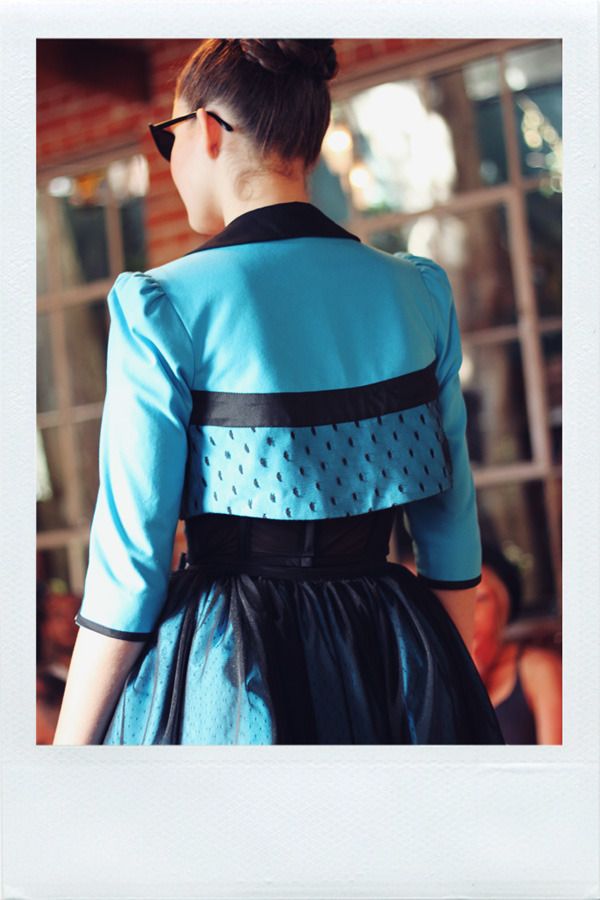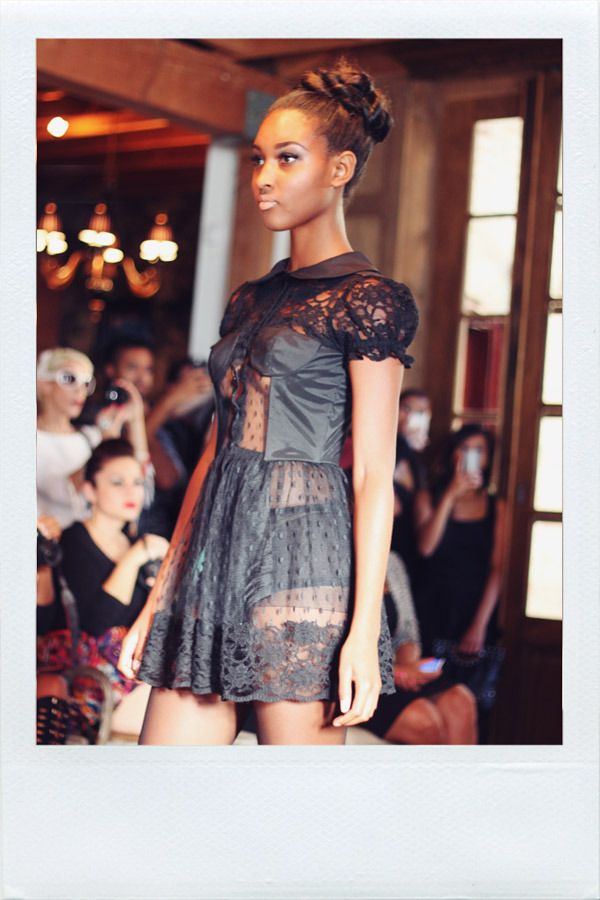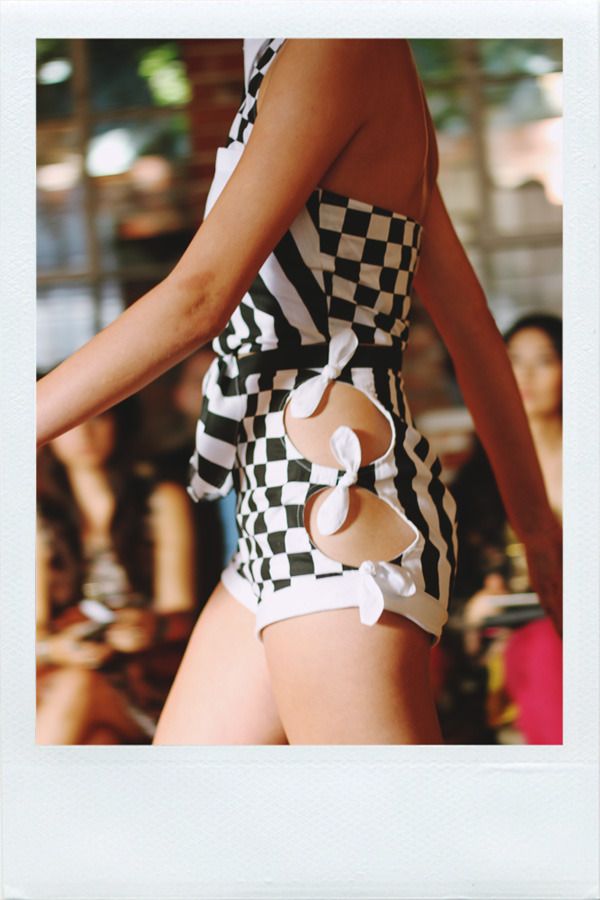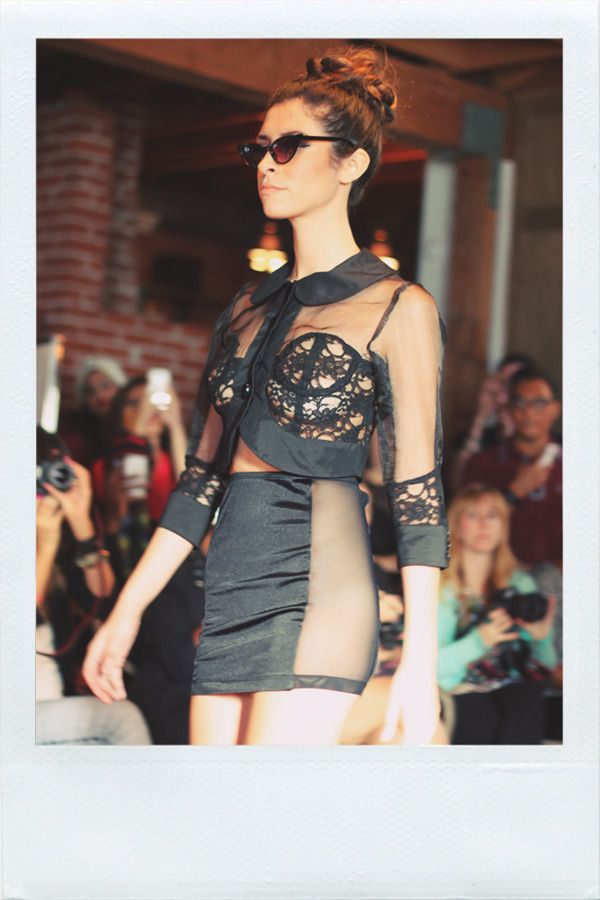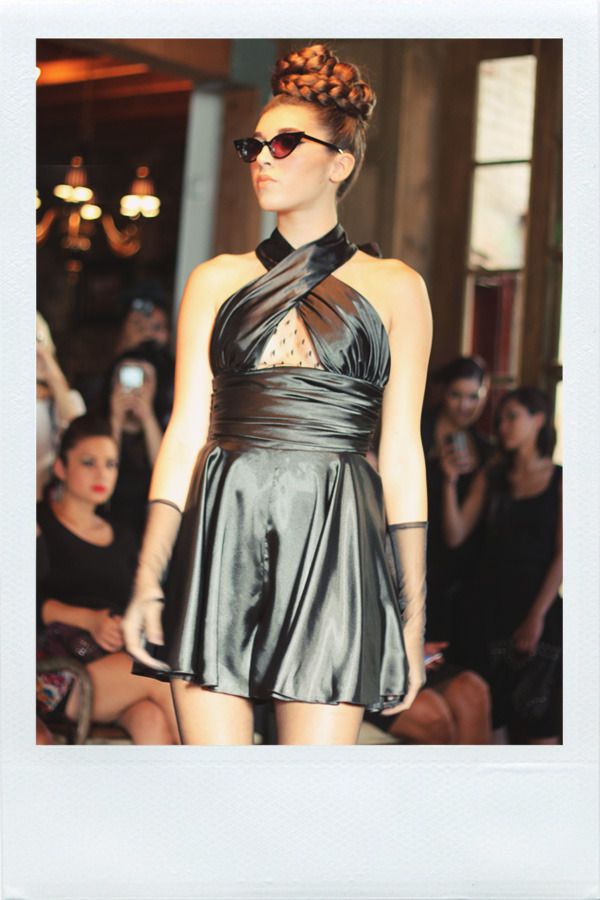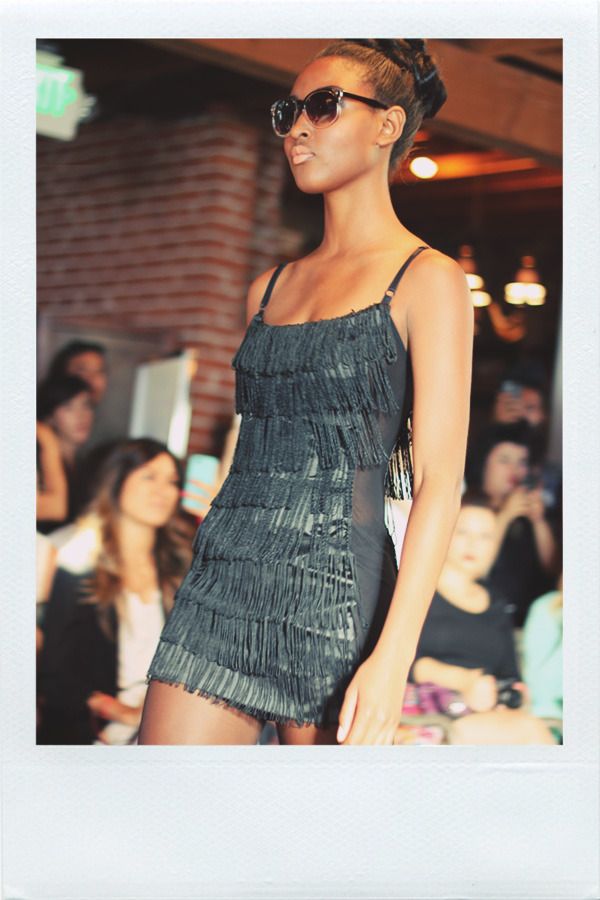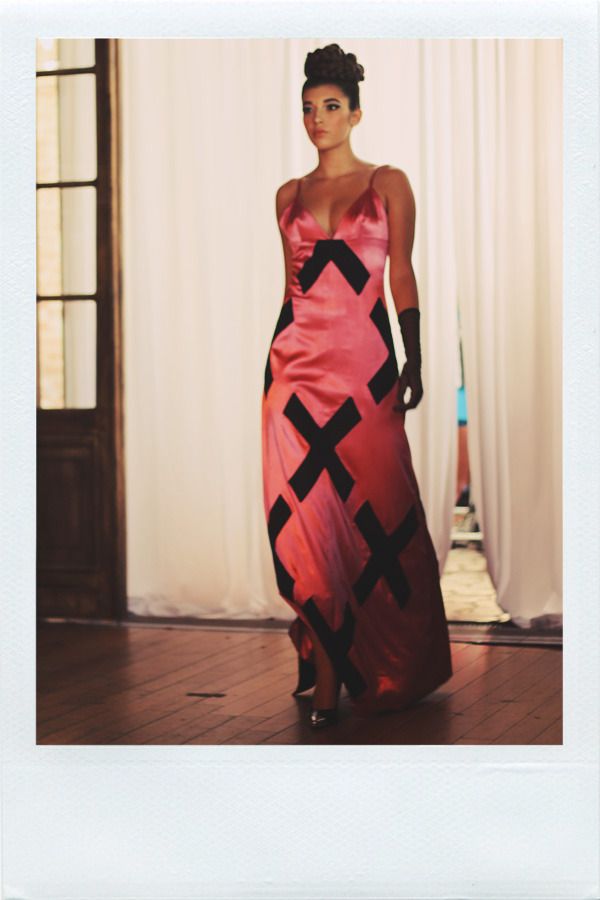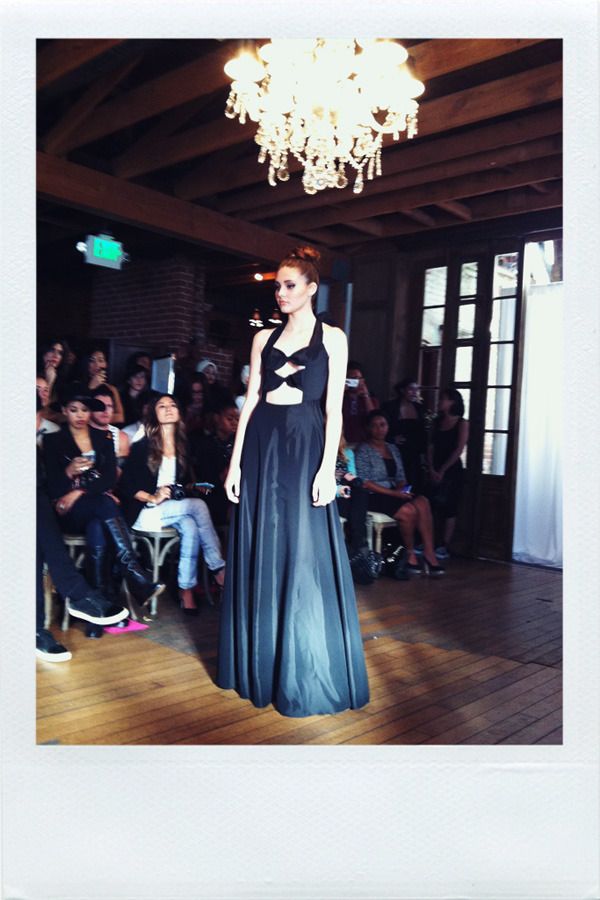 How do you begin to describe Jen Awad as a designer? Amazing? Fabulous? Someone who just understands fashion? Or all of the above?
Jen Awad has to be one of my favorite LA designers along with Curly V and Skingraft. Every season she brings you something new from a vibrant X'ed out collection to 60's cocktail hour in the spring!
I could write a whole essay about this collection but I'll keep it short and just say this collection was simply exhilarating.