I remember my first time accidentally walking into Joyrich and thinking an overly extended "Woooow", the type where your jaw drops for a few minutes. Fast forward to last week, yes fast forward to the past, and I find myself at the opening of Wild Style which is like an extension of Joyrich. The colors, the oversize candy pillows, cupcakes, amazing people, familiar faces, new faces, famous faces, and the most kick-ass DJ's ever made the night a good one, and made me wonder why can't other parties in LA pull this off?
Oh! And should I also mention that my girl crush Mademoiselle Yulia was there! And I got to meet her which made my night feel like cloud 9!
A little video to show you in action what the night was like.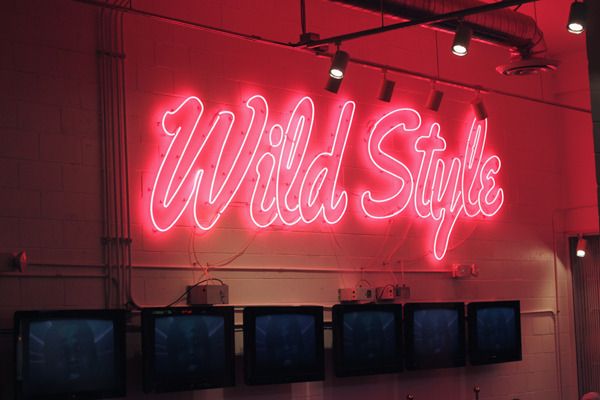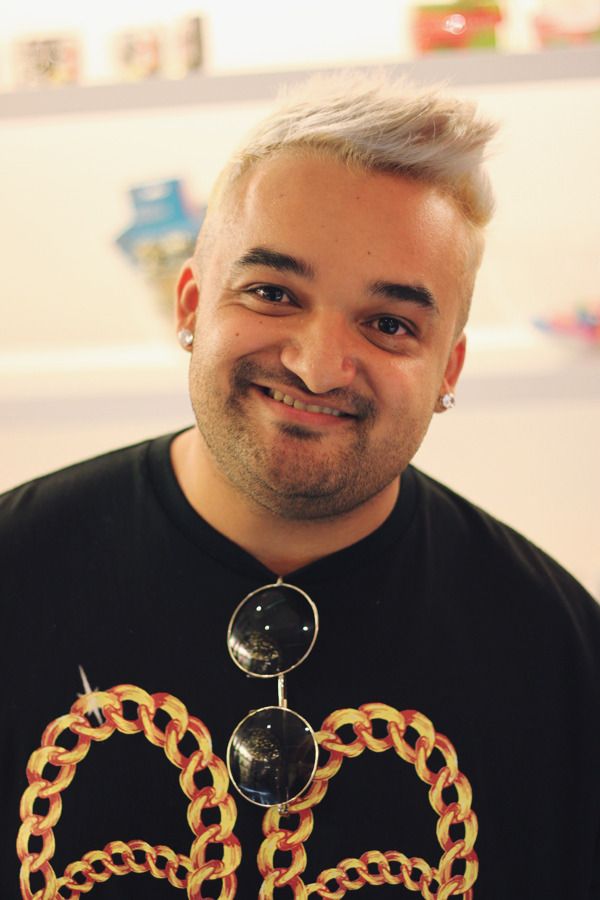 Creative director/Designer David Melgar
Chris Brown showed up to say hello.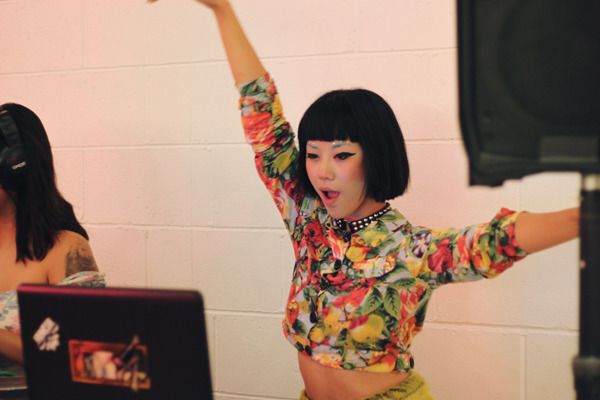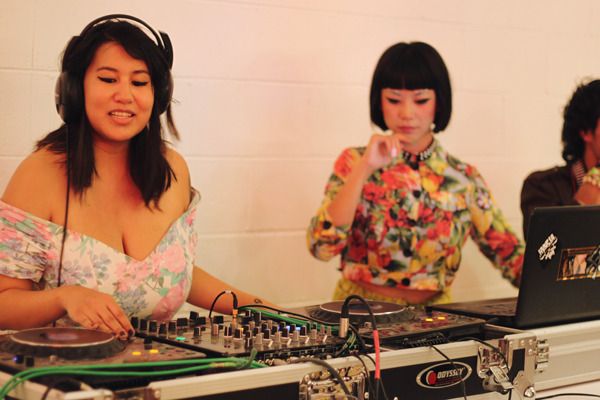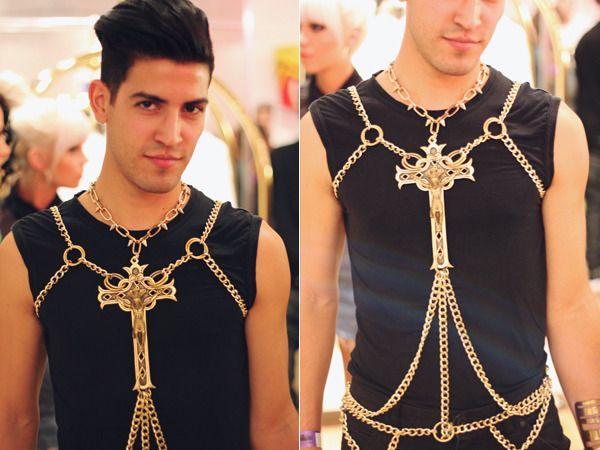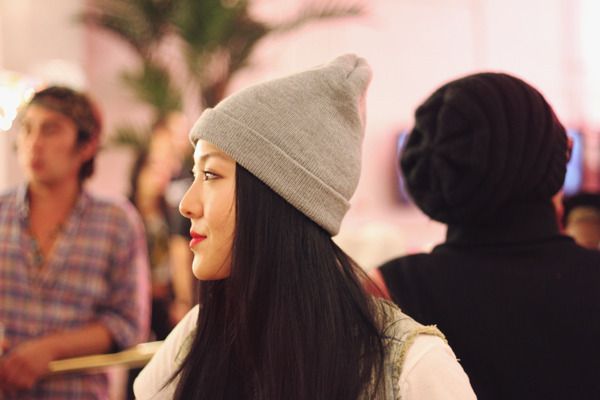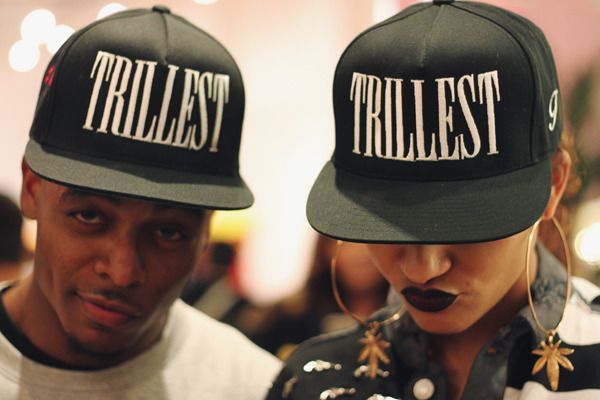 Yulia! Love the jewels.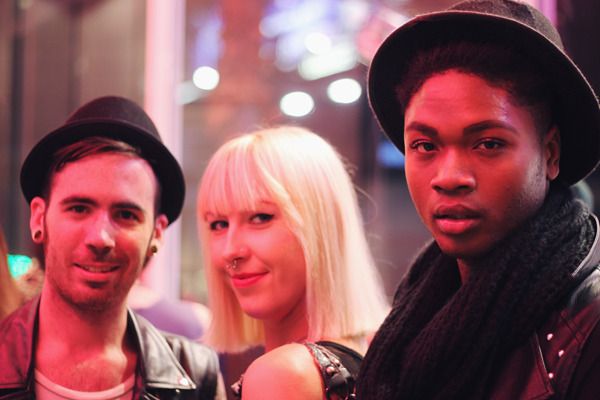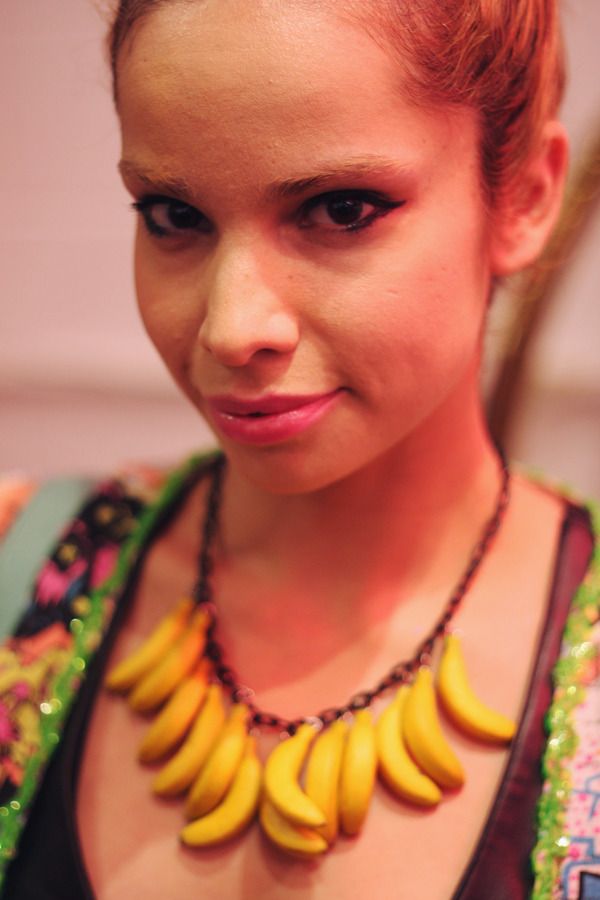 Onch
wearing his new jewelry for F21!
iphone covers designed by
Choco Moo
. I will be back to get this one.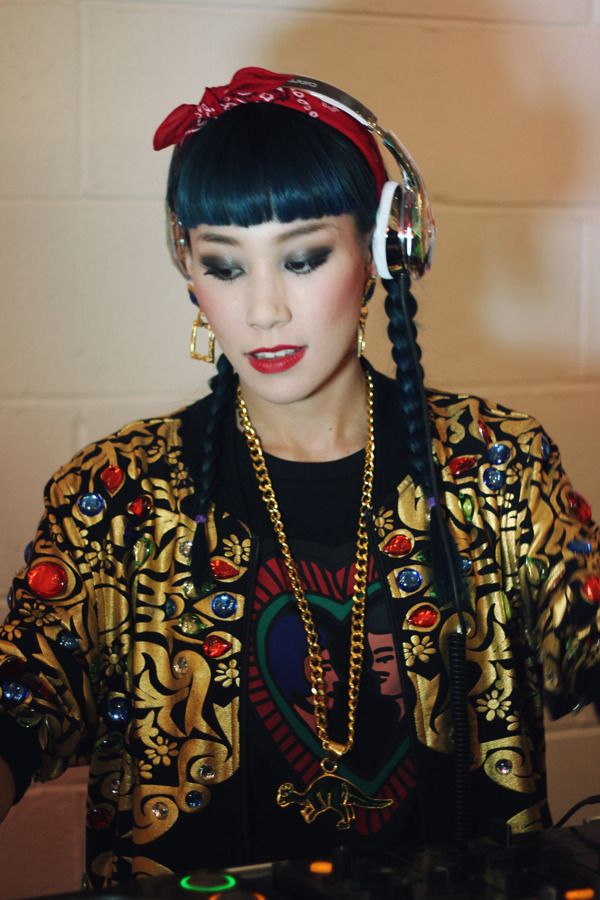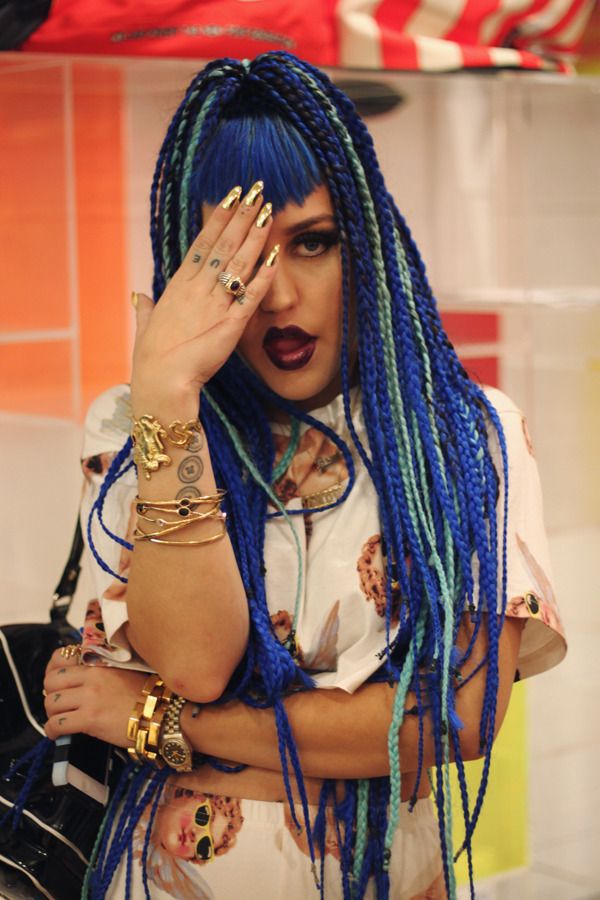 Brooke Candy
wearing Joyrich.