SATURDAY
I love art & I love fashion. When the two get together you get something that looks like this.
At the fashion is art #2 event in downtown LA. Once again the event was held at hold up art gallery and I must say that I enjoyed myself minus the super hot gallery. Afterwards went to the after party in chinatown.
Also checkout
HMSOUNDSYSTEM
and see if you can spot me in the photos haha. P.S ignore the beer photo, I don't drink when I have to drive....Also my face looks fat lol.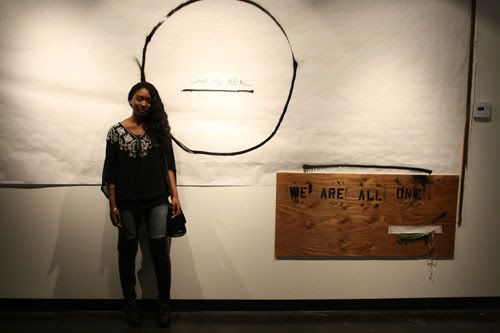 What I wore:
F21 Top
BDG Jeans from UO
Diba Will Oh boots
Vintage Purse
To be honest once I got there I hated my outfit. If I could do it over I would have wore what I wore on sunday instead.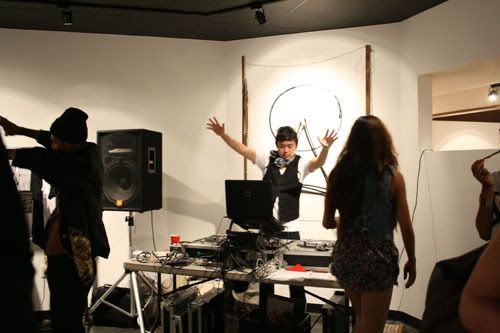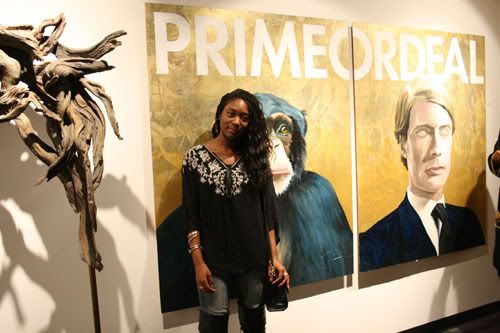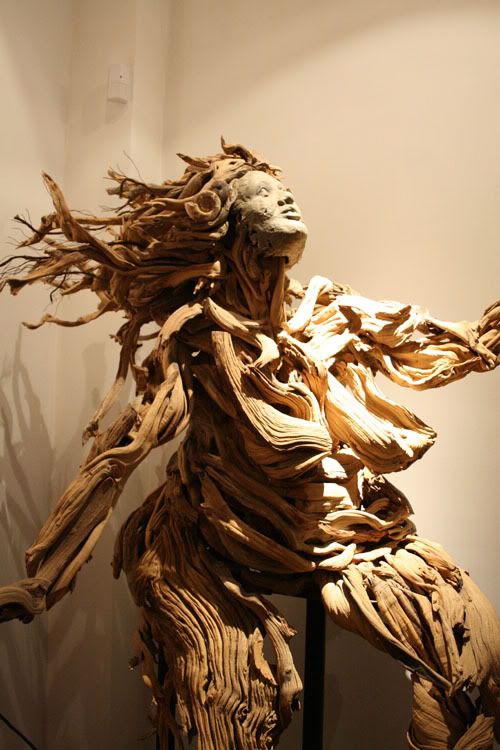 This is my shot of the model.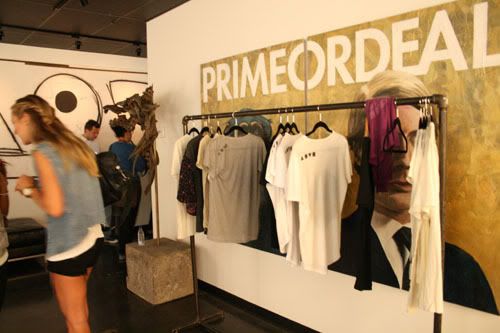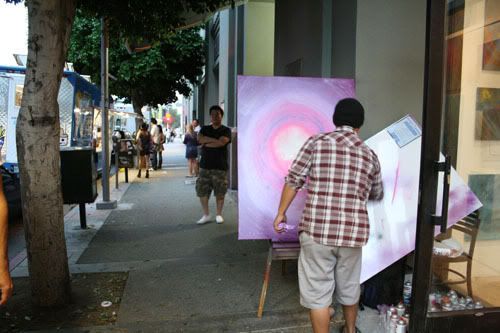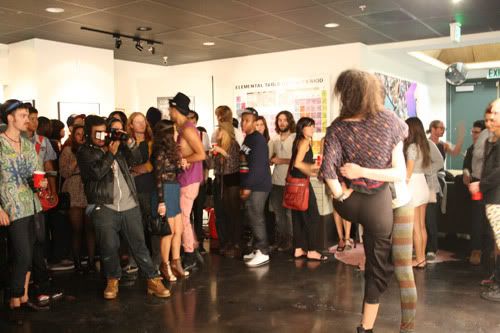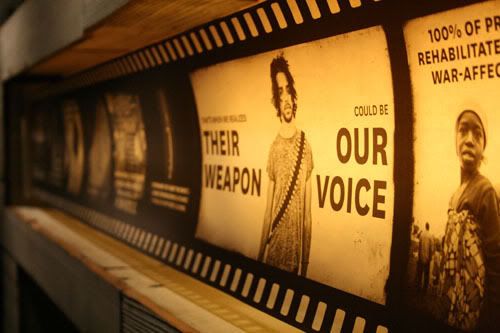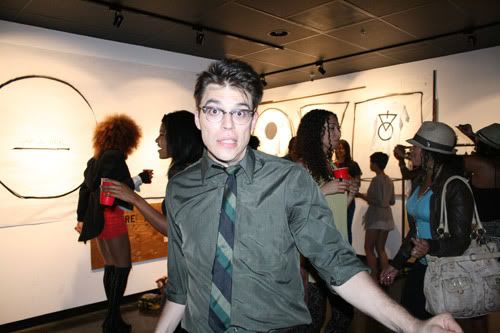 Funniest thing ever, this guy was dancing to Marvin Gaye and tried to get us to dance....So I took a picture of it lmao.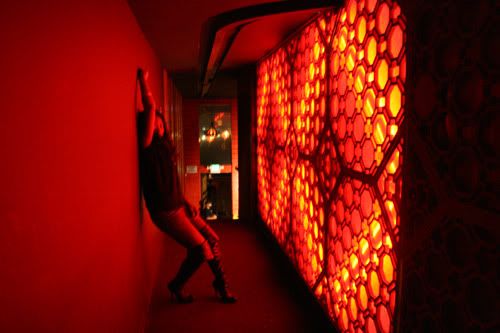 SUNDAY
Celebrated my sister's birthday with friends. Went to a new place that opened up called Red O. The menu was so good. And the decor was really nice. They had a tequila hallway and it area where we were sitting reminded me of Morocco. Strange because it's a Mexican restaurant hehe.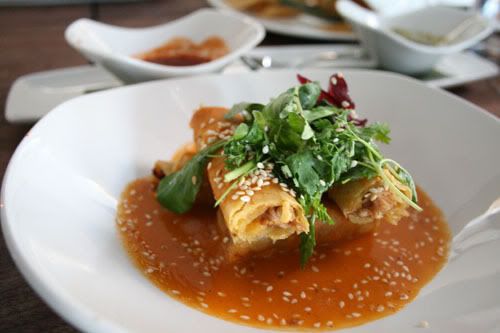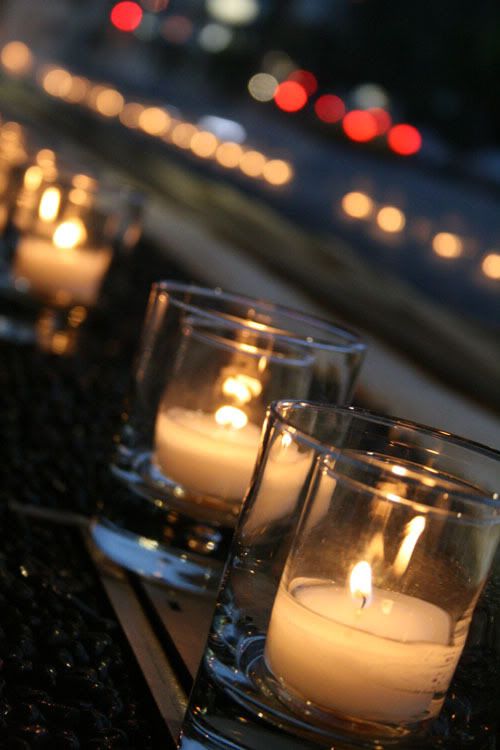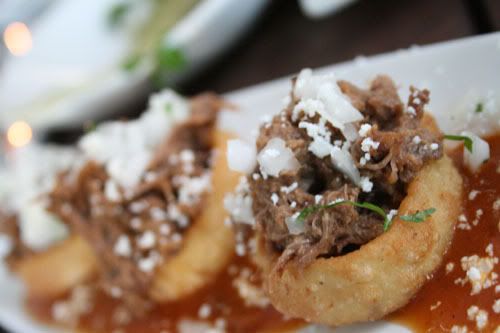 I have decided that it will be my goal in life to get my photos shown at a gallery. So I'm going to work hard and do new & more creative shoots. Hopefully in a year I will have my own showing at a gallery.