My brain has been racked with ideas and designs. I think I'm going to go out and get a mini sketchbook to keep track of everything. Speaking of ideas....
Gil Scott Heron - "Me and the Devil"
The poem at the end is called "Where did the night go"
The reason for this video is because something about its sinister style attracted me to it.
I'm a rock child deep down inside. Rob Zombie, Korn, Kittie, etc. So I love to dress a little rock every now & then with my own twist.
A simple outfit but I love accessories more than anything. The simplest outfit like a black dress can go from blah to wow with the right accessories.
1. F21 One Sleeve Dress
2. Armor Ring
3. UO Wolf Ring
4. F21 Platform Suedette Boots (fyi I am all over these shoes! going to search for a pair asap. I think I'm turning into a shoe freak)



5. Agate Inlaid Evening Handbag
And a photo that has inspired me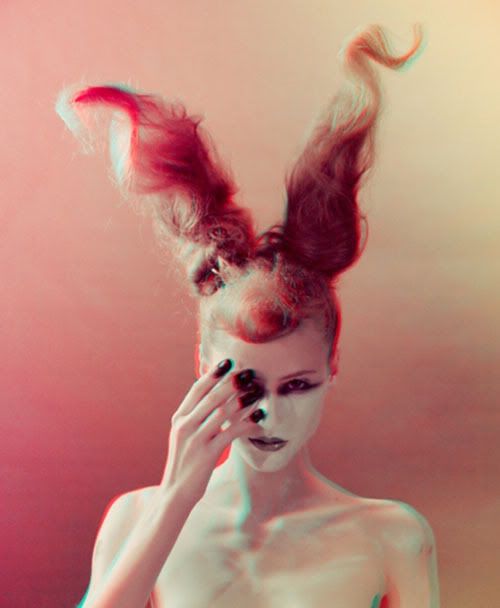 Photo by Jacques Dequeker. I'm in love

, someday my talent will be just as good...maybe better.