I'm sooooooooooooooo close to owning a Canon 500D. Yep with HD video & all.
I'm pursuing my passion in photography and film.
and check this out:
The Well Edited Gentleman
Recently I was sent to take photos for this online magazine of the men's fashion at Em&Co. The designer was Jordan Klein, and for men wear it was very nice & edgy.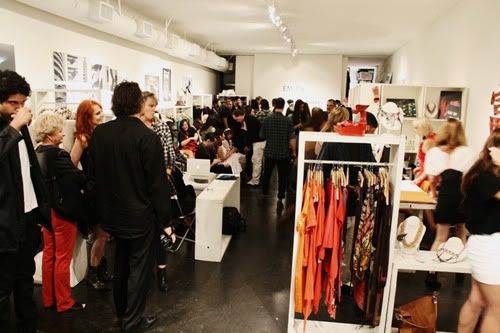 (Jordan Klein middle)
It was a strange night but I did meet a few interesting people.