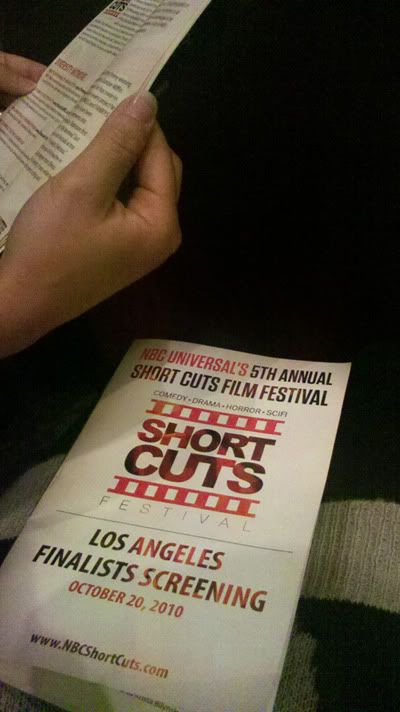 Recently I went to the NBC short film festival. It was amazing! I felt so inspired to work harder to reaching my goals and working in the film industry. So I made a promise to myself, next year I will enter in the film festival and
hopefully

I will be one of the seven finalist.

Positive Thinking




I'm already creating multiple stories in my head, I'm studying the video that won best director (the boundry) and best short film (Crush the skull) at the festival so I can create something way beyond what they did! I make a lot of promises to myself and I never go through with them but this time I mean business. Bring on the self torturous motivation.....

Now if you want to
watch the videos
and
cast your vote for your favorites
so they can win the online prize
go to this site here.
Click on the video and watch the films.
Go back to this page.
and vote on your favorites.
Personally my favorite was blueberry. When I first saw it at the festival I laughed so hard and when I watch it again I still laugh out loud.
Also I found a super cheap & super cute usamimi.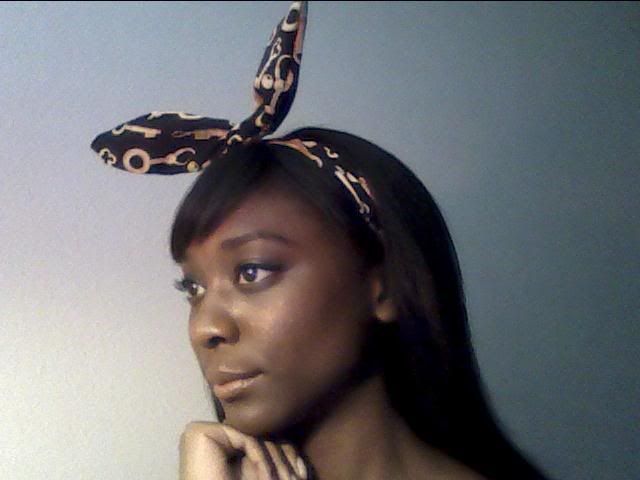 I want to start a whole collection of them hehe.
And I got V magazine, the spain edition, and this photo took my breath away. Seriously I need to do more work like this.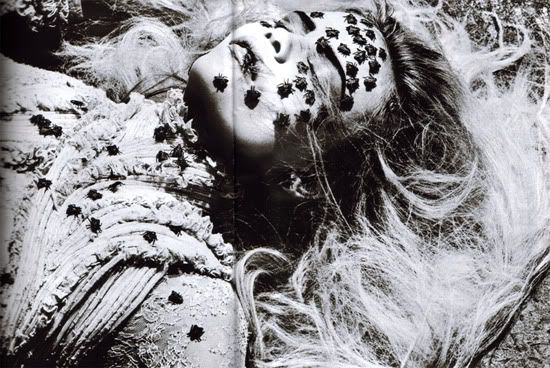 And stress is killing my face. Why?!!!