How adorable!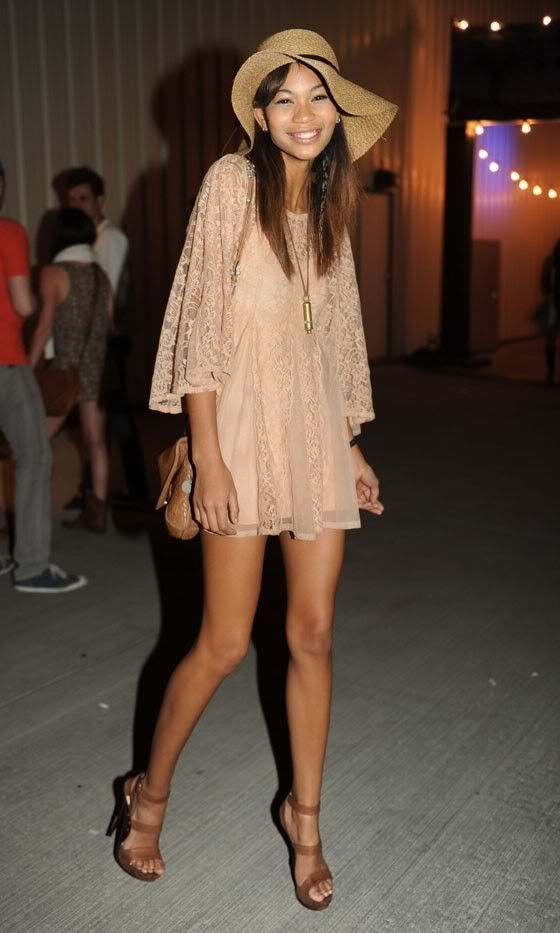 Found this picture of Chanel Iman at coachella via
Knight cat
. I've been debating on dyeing my hair for a month now and seeing her hair has convinced me to just go ombre. It's so tempting to not do it because everyone is doing it and I've seen some with it that just did it wrong but honestly I'm falling in love with the look. And Chanel's new locks have convinced me to just do it already!
I'm going to start dyeing by next week, hopefully it won't come out looking like this.....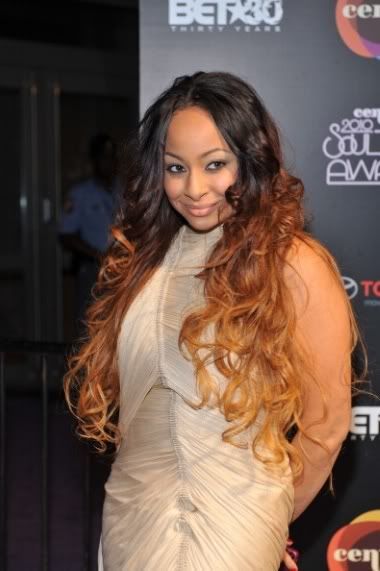 Ekk!