Sorry I've been bad at writing posts. I got sick over the weekend and as soon as one ailment goes away another comes in, so I'm sick again. Just my luck. Also I'm getting ready to start at a new job location!
However if you follow me on instagram then you would know that I've been keeping myself busy with a couple of DIY's here and there.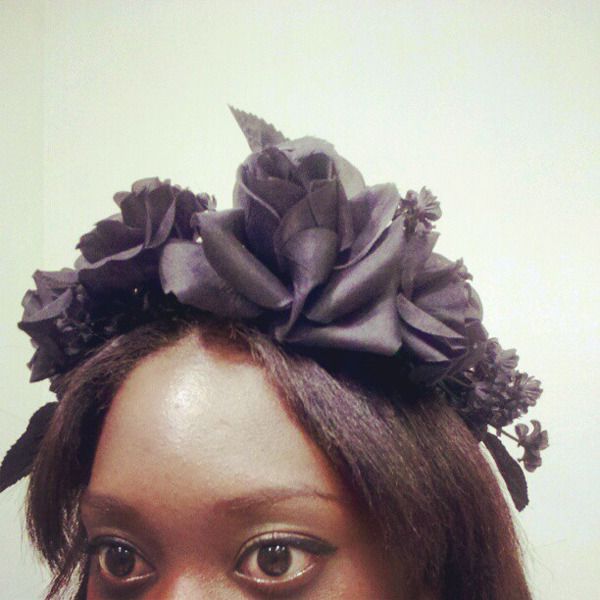 For the floral crown tutorial check it out here on
kellimurray.com
(instead of thin floral wire I used a hot glue gun)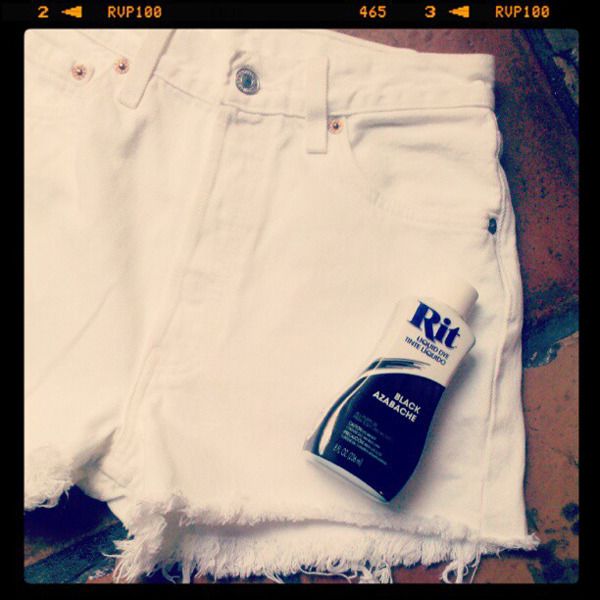 For the dip dye tutorial check it out here on
Refinery 29
These shorts I got at the urban sample sale. Cut up the bottom so it will fringe when you wash them. Don't cut them too short, unless you want them that way, just cut them enough so you can roll them a couple of times. Follow the same steps on refinery and just eyeball how far you want the darkest part to go up. And have patience. And FYI, the dye does manage to get everywhere so be careful.
That's all, back to my ibuprofen and movies.
Follow on instagram @eboneeshanay