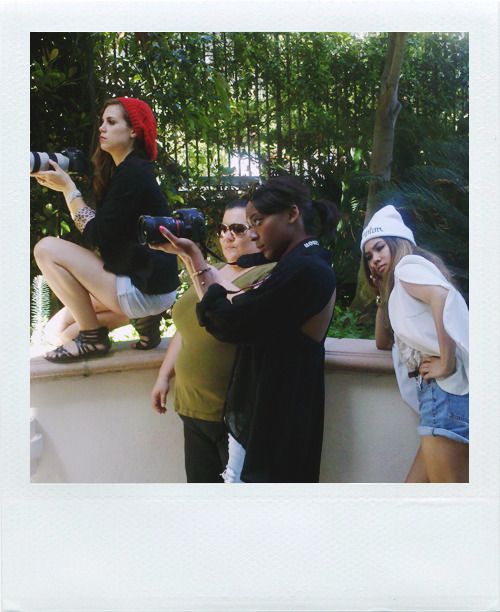 Over the weekend I was busy filming for Native Runaway. Native Runaway is an online store built & based in the heart of LA. They launch their official site on July 1st, and trust me you won't be disappointed with them.
If you would like to see what they're up to and get the full behind the scenes look, then like Native Runaway
here on facebook
.
Now back to editing this video.