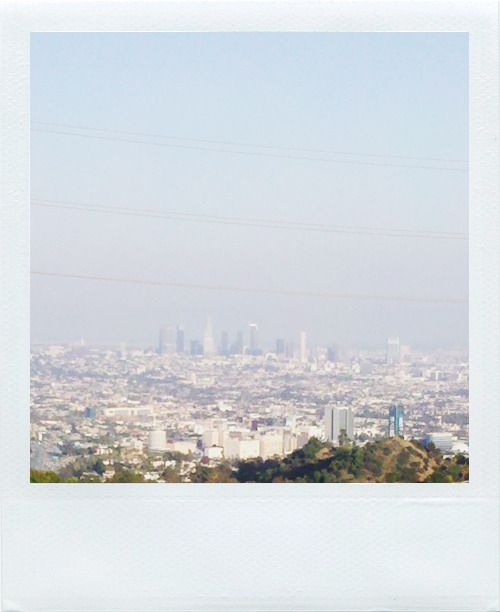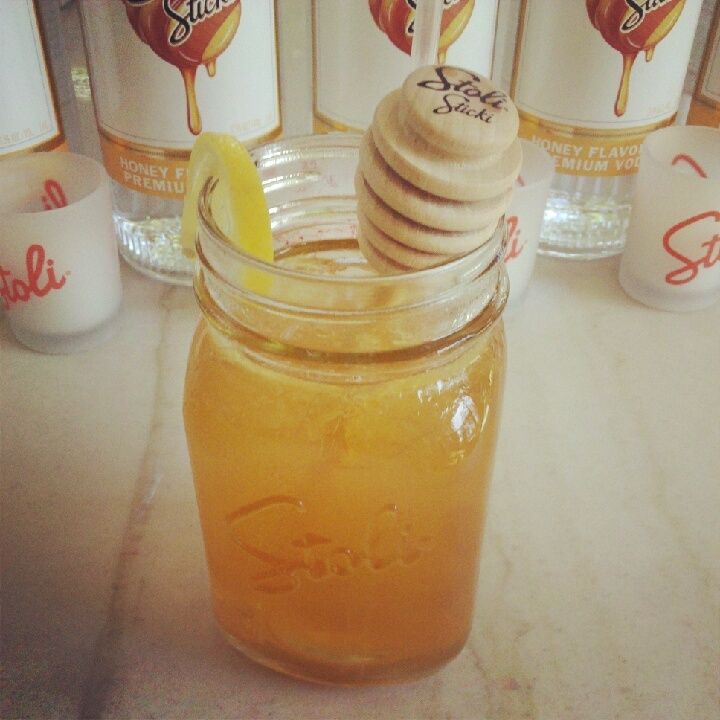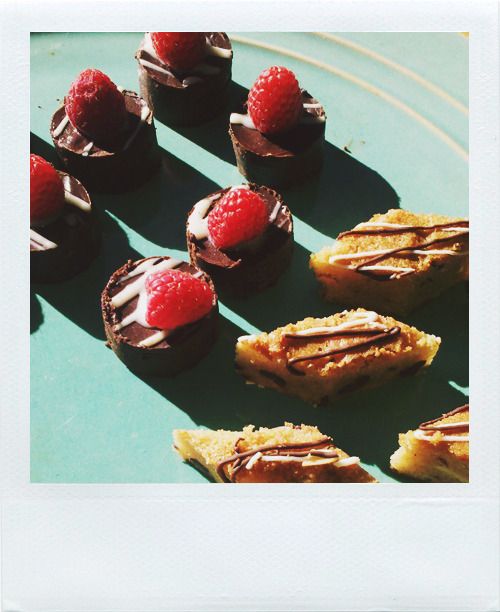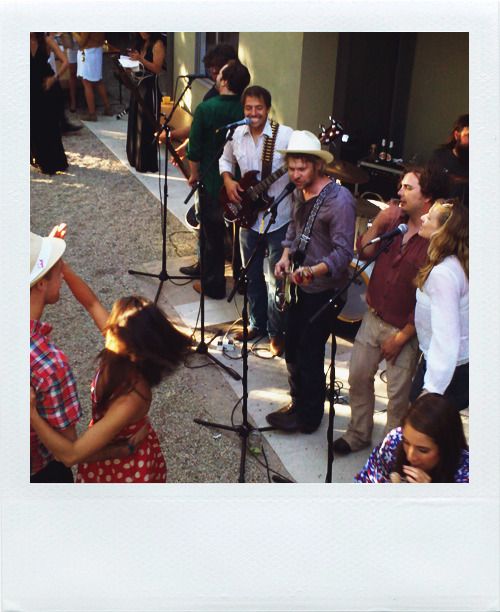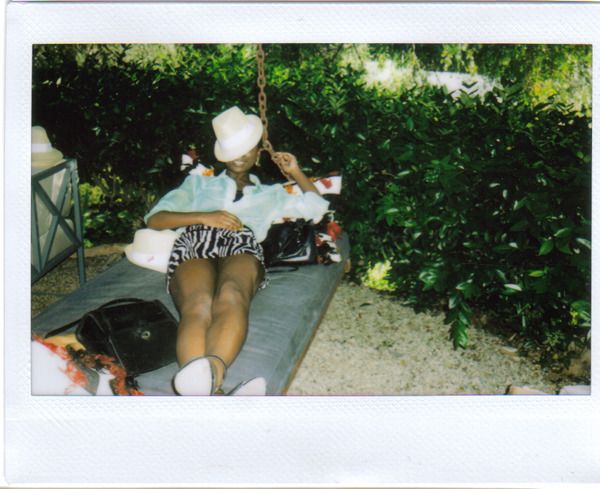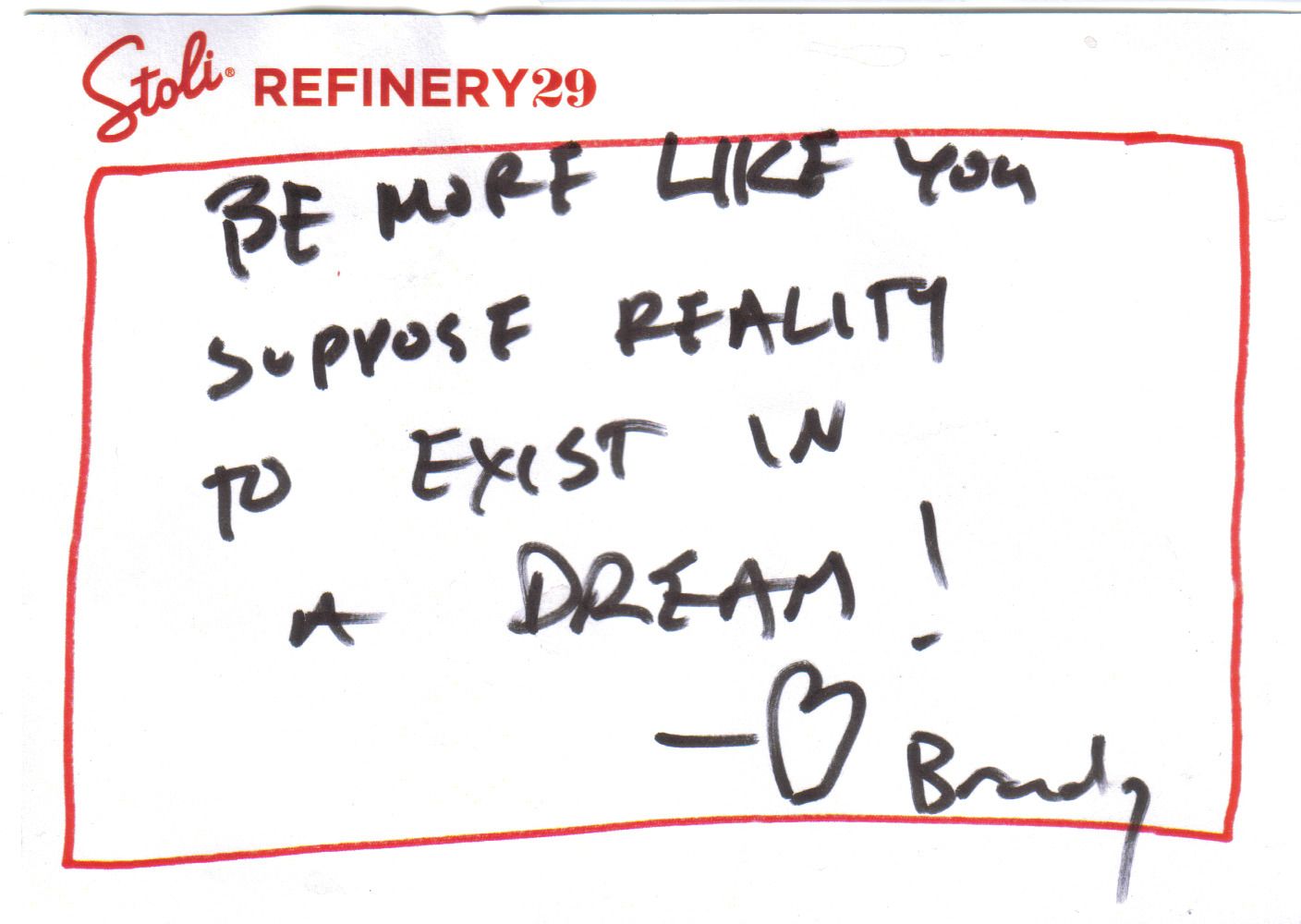 Recently attended Refinery 29 "30 under 30" party up in the Hollywood hills. Our drive up involved us talking about being eaten by coyotes, getting crushed by some Bentley flying down the hill, and getting lost and once again eaten by coyotes. I prefer to stay at sea level obviously.
The day consisted of a wonderful view of LA, Stoli Arnold Palmer with a hint of honey, a constant repeat trip to the dessert plate, a special performance from The LA Hootenanny with Todd Lowe from True Blood, and a nice letter from a row of guys pretending to be The Bumbys. I have no idea what it means either.
It was a interesting day.