My family and friends know for a fact that I love to eat. I like to get down like Anthony Bourdain and eat everything & anything. How I can eat like Takeru Kobayashi and still keep my figure is a mystery to most but one thing is not a mystery, I know where to get some good food.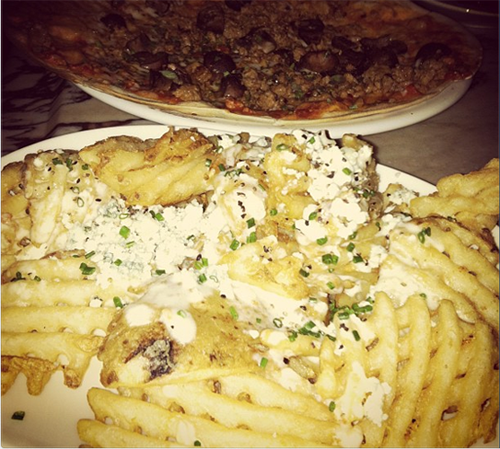 Palomino
10877 Wilshire Boulevard Los Angeles, CA 90024
(310) 208-1960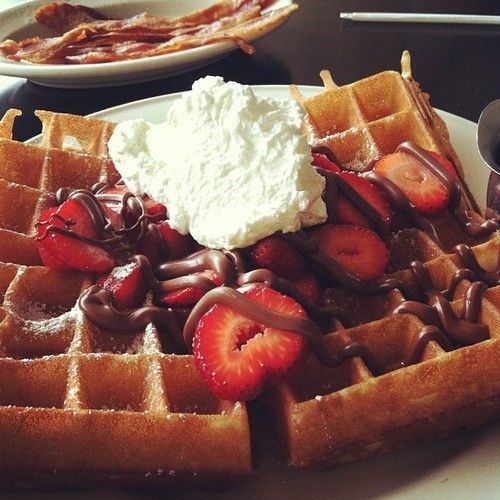 Bea Bea's
353 North Pass Avenue Burbank, CA 91505
(818) 846-2327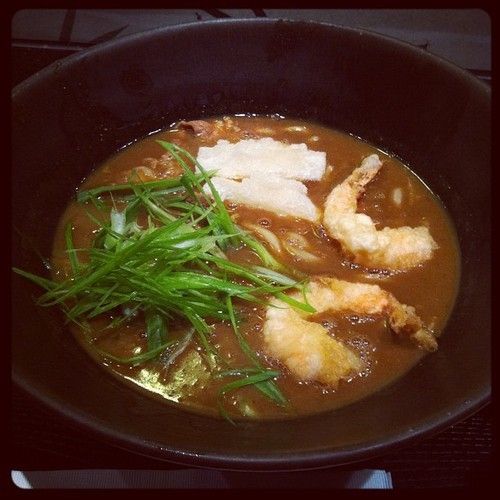 Oumi Sasaya
2383 Lomita Boulevard Lomita, CA 90717
(310) 530-4661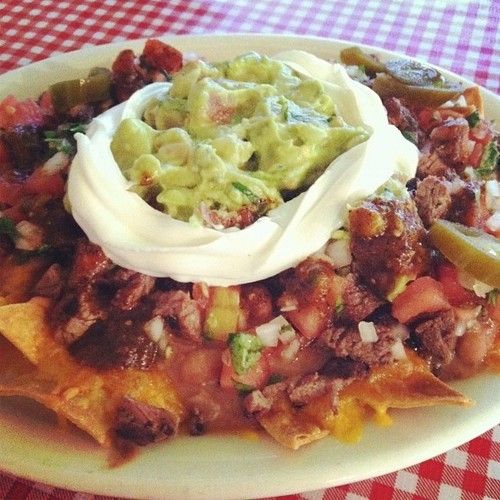 Tere's Mexican Grill
5870 Melrose Ave # 101 Los Angeles, CA 90038
(323) 468-9345
Trust me, I have many more places to show you.