With all this running around preparing for my upcoming shoot and the sheer excitement from the official launch of the
Native Runaway
site, I think I'm going to have a stroke.
YES! Native Runaway is up and running and waiting for you to check it out.
Michelle and Kevin are husband & wife (congrats!) and are both photographers. They both came up with an idea to present an online fashion site that is different and innovative for everyone. Brought to you from a fashion magazine and stylist point of view. Have you ever flipped through a magazine and wanted to buy an outfit or part of an outfit? Well Native Runaway works that way. You can flip through the different looks and actually shop that look.
What makes this site so different is the fact that everything is limited and just like a magazine, a new issue or lookbook is released every month or so. As time goes on Native Runaway is going to get bigger so get the looks while you can before they sell out!
While you're at it check out the video I did
here
SHOP NATIVE RUNAWAY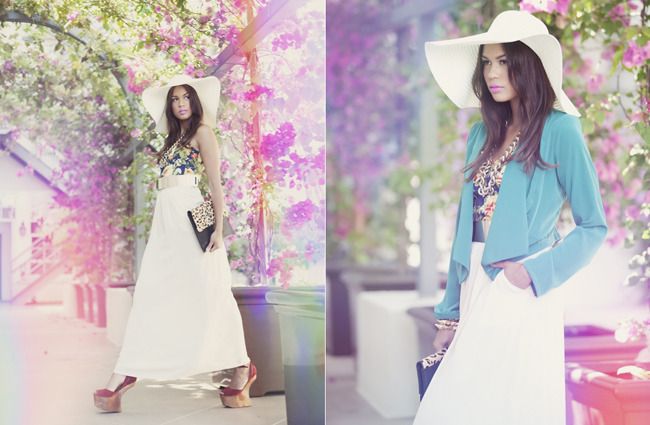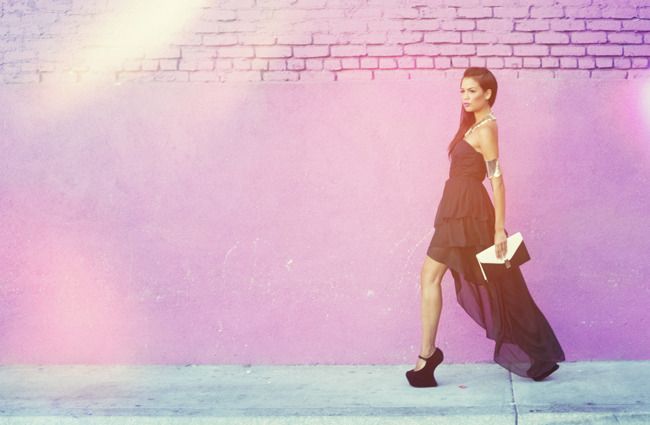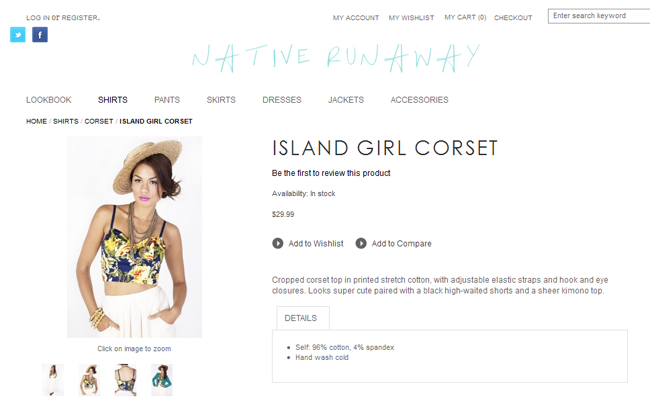 Photographer/Founder: Michelle Paulsen
Model: Susanne Jonsson
Hair/Makeup: Amanda Mendoza
Stylist/Buyer: Ann-Marie Hoang
Photographer Assistant: Abbi Cooley
Founder: Kevin Calloway
Buyers: Judy Berberian & Grant Doolittle
Videographer: Ebonee Shanay