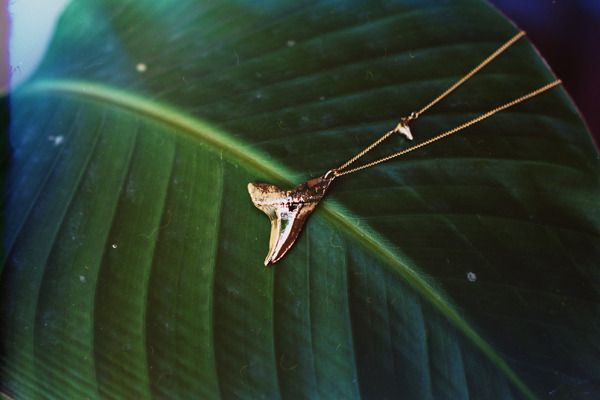 Tis' the season of giving. And I couldn't resist giving myself this necklace. A 18k gold covered shark tooth necklace. This is the perfect stocking stuffer for anyone out there looking to add a simple statement piece to your or someones wardrobe.
Birdhouse Jewelry
offers many different styles of necklaces, rings, and sculptures at an insanely affordable price.
Check it out and
shop here
for your next great gift.