I attended the Studio Africa event recently here in LA and it was so exhilarating.
Studio Africa is a collaboration between Diesel and Edun where they feature various artists from all over Africa and create a denim collection made, sourced, and manufactured in Africa using the finest cotton from Uganda.
African inspired cocktails, food, and musical guest Solange were some of the highlights. Creative personnel's from all over LA came to the event from inspiring designers, actors, and fashion bloggers.
To learn more about the Diesel + Edun collaboration check out their
tumblr here
.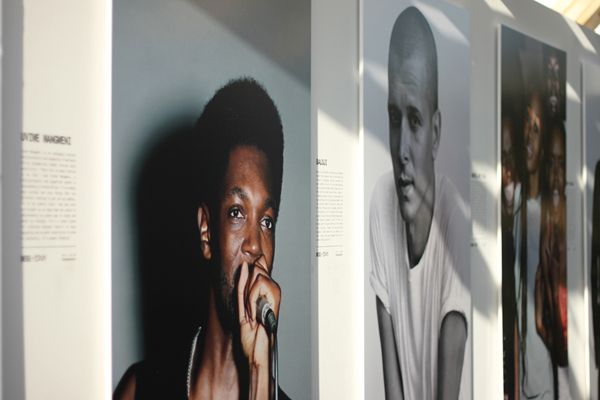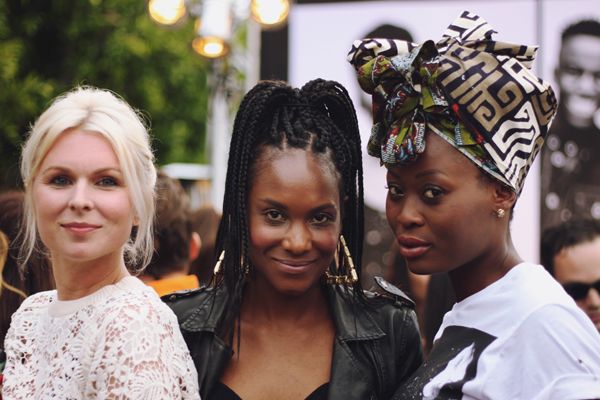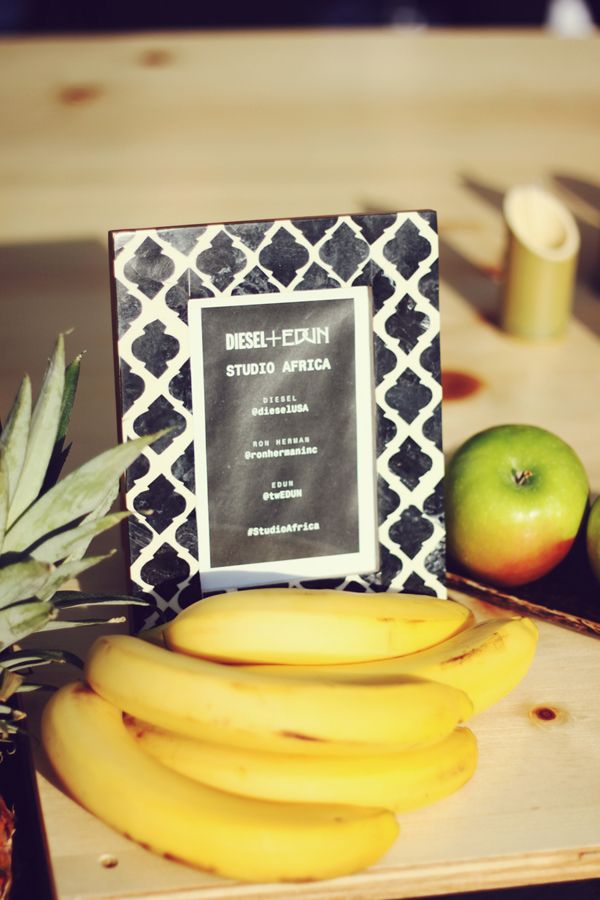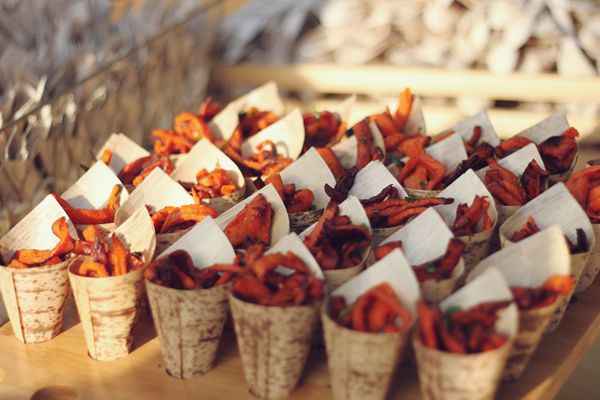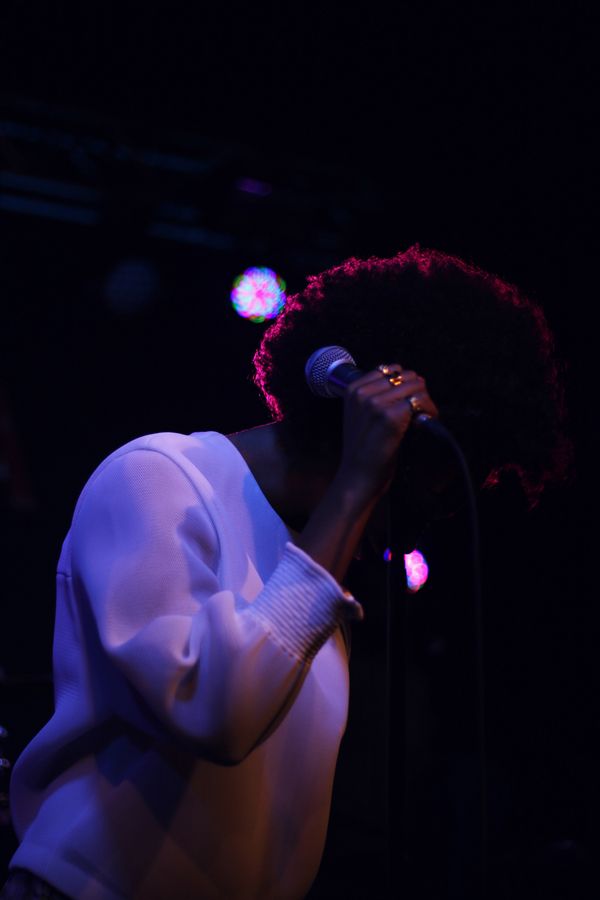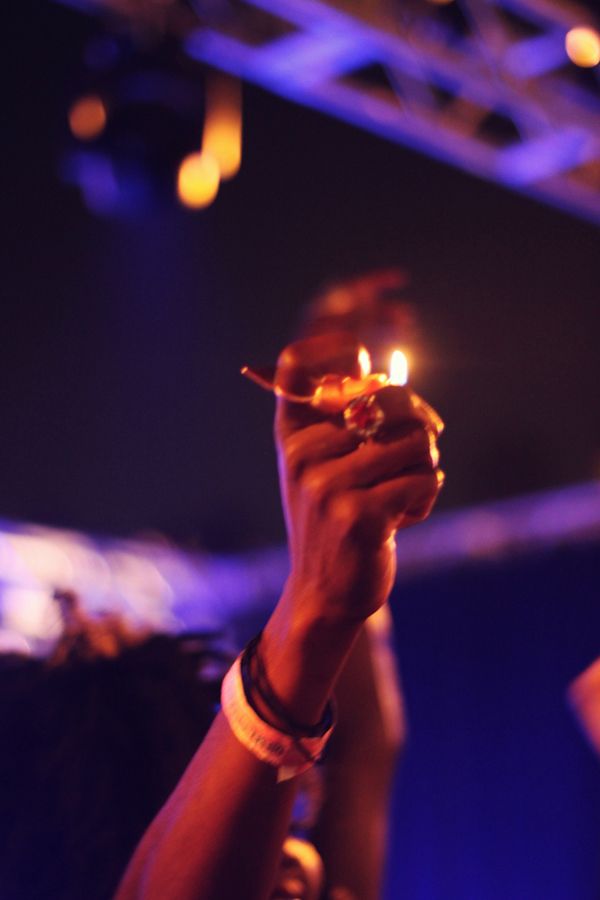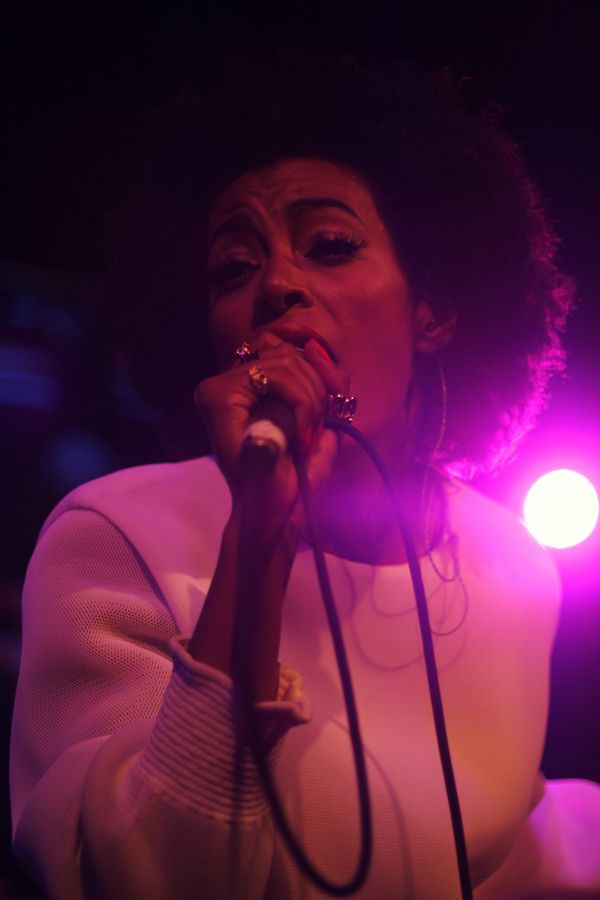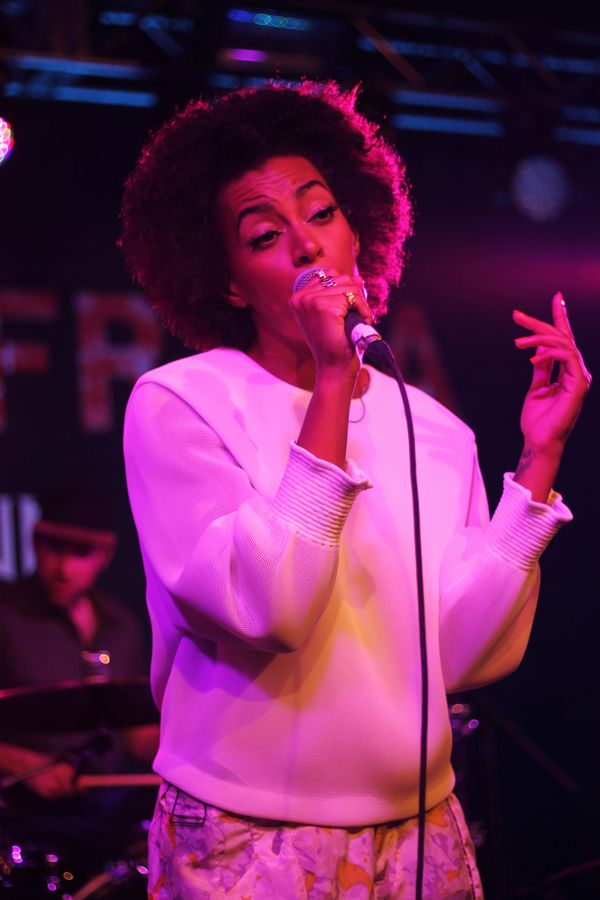 I had the honor of meeting Liam Cunningham from "Game of Thrones" and "A Little Princess". And yes, inside my heart was about to explode from joy!
Rumi Neely of
Fashiontoast
.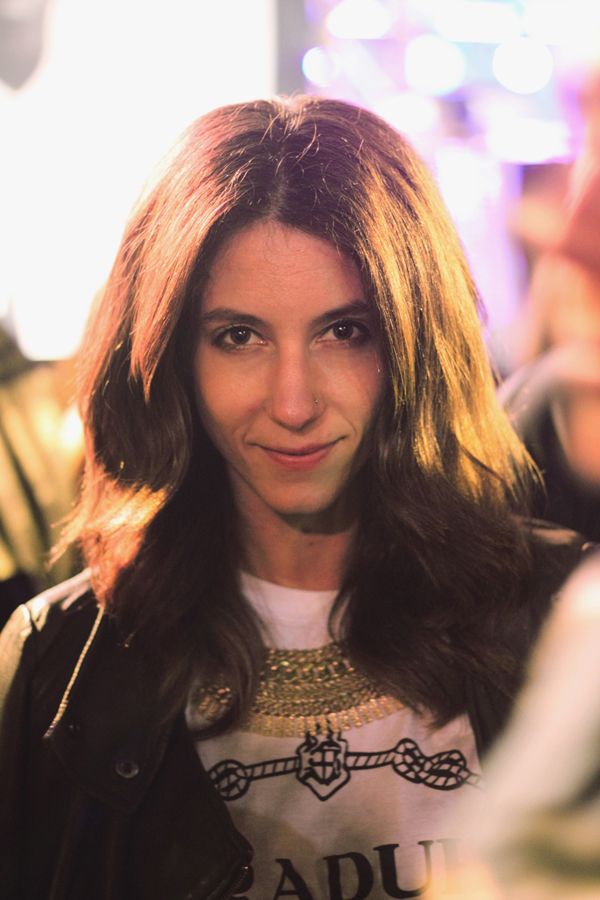 Kiara from
Tobruck Ave
dressed to the nines as always.